Global markets brace for fallout as Middle East tensions rise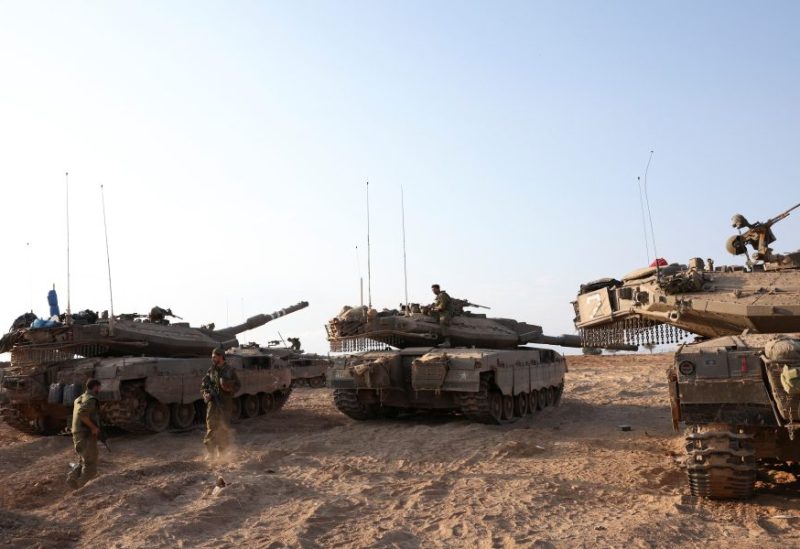 As investors watch to see if the conflict draws in additional nations with the potential to push up oil prices further and inflict a major blow to the world economy, attention has been drawn to mounting geopolitical concerns for financial markets.
The nation was shocked by the extremist group's violent march through Israeli border communities, and Israeli Prime Minister Benjamin Netanyahu pledged on Sunday to "demolish Hamas" as his military prepared ground operations in Gaza to root it out.
Oil prices leapt nearly 6% on Friday, as investors priced in the possibility of a wider Middle East conflict. The first indicator of reaction to weekend developments will likely come when oil starts trading in Asia later on Sunday.
"It looks like we're headed for a massive ground invasion of Gaza and a large-scale loss of life," said Ben Cahill, senior fellow in the Energy Security and Climate Change Program at the Center for Strategic and International Studies (CSIS). "Anytime you have a conflict of this scale, you will have a market reaction."
"I have no clue whether markets will remain relatively well behaved," said Erik Nielsen, group chief economics advisor at UniCredit. "It almost certainly depends on whether this latest conflict remains localized or whether it escalates into a broader Middle Eastern war."
The S&P 500 (.SPX) fell 0.5% on Friday. Safe-haven assets saw buying with gold up more than 3% on Friday and the U.S. dollar touching a one-week high.