Global markets roundup | Gold shines for third straight week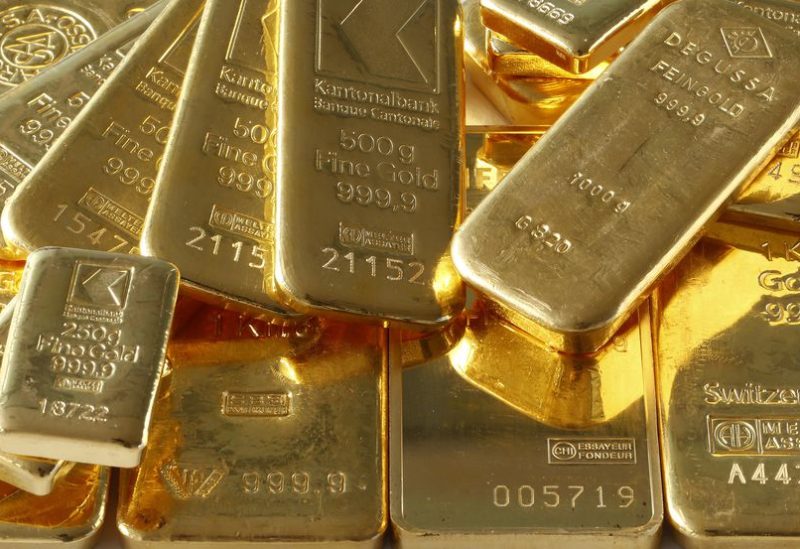 At the beginning of the week, markets in the Asia-Pacific region displayed a mixed performance in anticipation of several significant economic data releases. The upcoming week will feature important events such as monetary policy decisions in Japan and Malaysia, South Korea's inflation statistics, and Taiwan and Hong Kong's gross domestic product growth figures.
Japan's Nikkei 225 began the week on a down note, sliding over 1 per cent at the open, coinciding with the commencement of the Bank of Japan's two-day monetary policy meeting. On the other hand, South Korean markets opened on a positive note, thanks to a rally in small-cap stocks.
Hong Kong's Hang Seng index experienced a marginal decline, while mainland Chinese stocks traded close to the flatline.
In the United States, the previous trading session saw mixed results in the major stock indexes. The S&P 500 entered correction territory as renewed selling pressure emerged on Wall Street due to concerns about a potential recession. The Dow Jones Industrial Average saw a decline, while the Nasdaq Composite held its ground, with Amazon outperforming expectations for revenue and earnings in the third quarter.
Oil prices dipped by over 1 per cent as investors exercised caution ahead of the Federal Reserve's policy meeting and China's upcoming manufacturing data. These declines offset the support from geopolitical tensions in the Middle East.
Investors are closely monitoring the Federal Reserve's monetary policy meeting, U.S. employment data, and tech giant Apple Inc.'s earnings for any signs of an economic slowdown that could affect fuel demand, especially in the world's leading oil-consuming nation.
Gold prices edged higher, buoyed by sustained safe-haven demand driven by tensions in the Middle East. The precious metal has gained approximately 8 per cent, equivalent to over $140, since the onset of the conflict in Israel on October 7th.