Global refiners falter in efforts to keep up with demand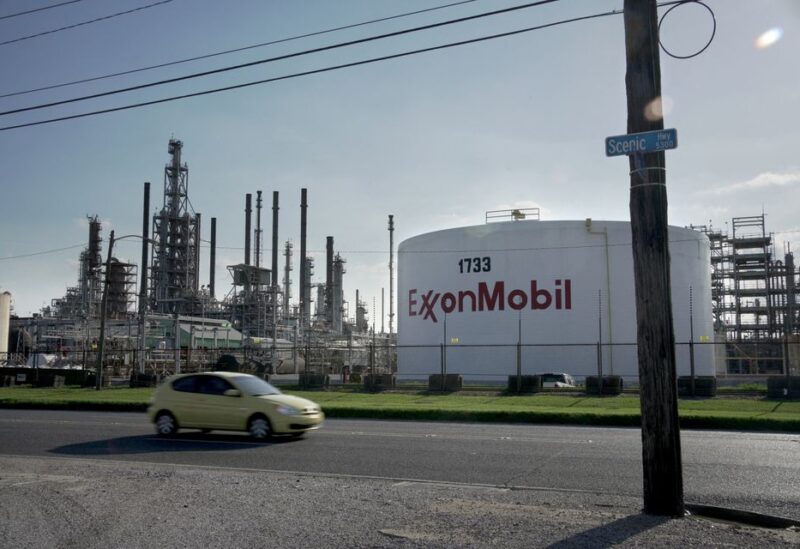 Refiners throughout the world are failing to fulfill global demand for diesel and gasoline, compounding high costs and exacerbating shortages from major customers such as the United States and Brazil to smaller nations such as war-torn Ukraine and Sri Lanka.
World gasoline consumption has recovered to pre-pandemic levels, but the combination of pandemic closures, Russian sanctions, and Chinese export bans is straining refiners' capacity to supply demand. After the United States, China and Russia are the two largest refining countries. All three are below peak processing levels, undercutting global governments' efforts to reduce prices by releasing crude oil from reserves.
Due to the pandemic two years ago, fuel margins were in the toilet, resulting in several closures. The scenario has now flipped, and the strain might last for the next few years, keeping prices high.
According to the International Energy Agency, global refining capacity will fall by 730,000 barrels per day in 2021, the first drop in 30 years. The quantity of barrels processed per day fell to 78 million bpd in April, the lowest level since May 2021 and much below the pre-pandemic average of 82.1 million bpd.
Fuel stocks have fallen for seven straight quarters. So while the price of crude oil is up 51% this year, U.S. heating oil futures are up 71%, and European gasoline refining margins recently hit a record at $40 a barrel.