Google executive testifies innovation key to avoid becoming 'next road kill'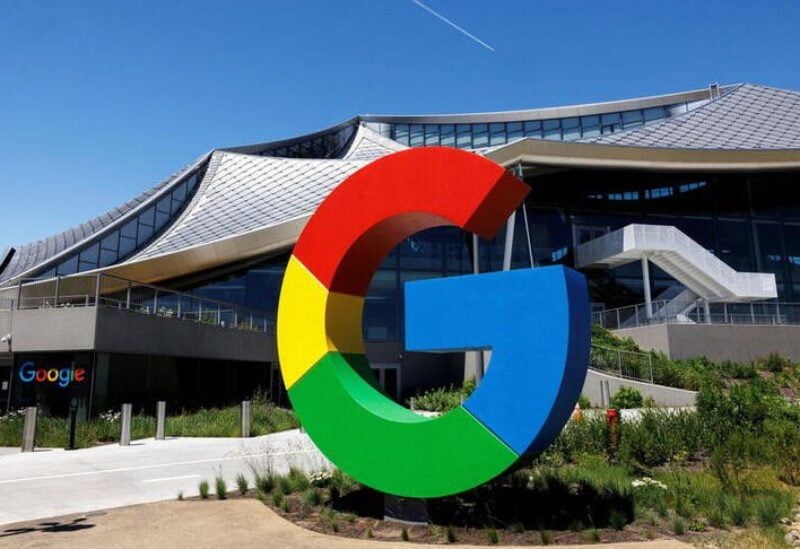 Prabhakar Raghavan, an official at Google, discussed the difficulties the search and advertising behemoth faces from smaller competitors on Thursday, outlining steps the company is taking to prevent becoming "the next road kill."
In the lawsuit initiated by the U.S. Justice Department and a group of state attorneys general, claiming Alphabet's (GOOGL.O) Google unlawfully abused its dominance in the search-engine industry to preserve monopoly power, Raghavan testified during the ongoing antitrust trial.
Raghavan, asked about a 1998 article about Yahoo!'s dominance of search at the time, said he was acutely aware rivals from Expedia.com to Instagram to TikTok competed for users' attention.
"I feel a keen sense not to become the next road kill," said Raghavan, a senior vice president at Google who reports to chief executive Sundar Pichai.
Raghavan said Google had some 8,000 engineers and product managers working on search, with about 1,000 involved in search quality.