Google pledges to work with UK regulator in plan to remove browser cookies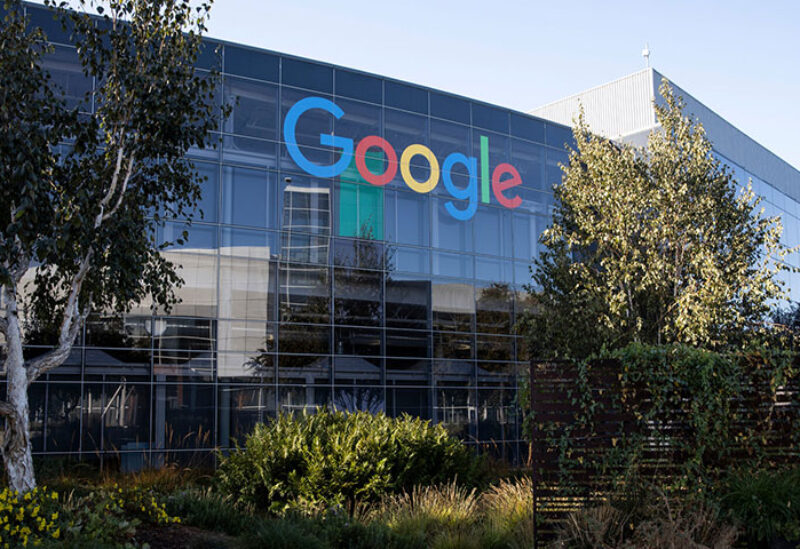 Alphabet Inc's Google would not be able to remove user-tracking technology that is important to advertisers from its Chrome browser without sign-off from Britain's competition regulator under a proposal released on Friday.
The company said it had welcomed the opportunity to work with the regulator on its initiative to reconcile privacy and competition concerns.
The Competition and Markets Authority in January began reviewing Google's plan to cut support for some cookies in Chrome as early as next year.
Companies in the $250 billion global online display advertising industry had expressed concern that the loss of cookies in the world's most popular browser would harm their ability to collect information for personalizing ads and make them ever more reliant on Google's user databases.