Google refused Hong Kong request over protest anthem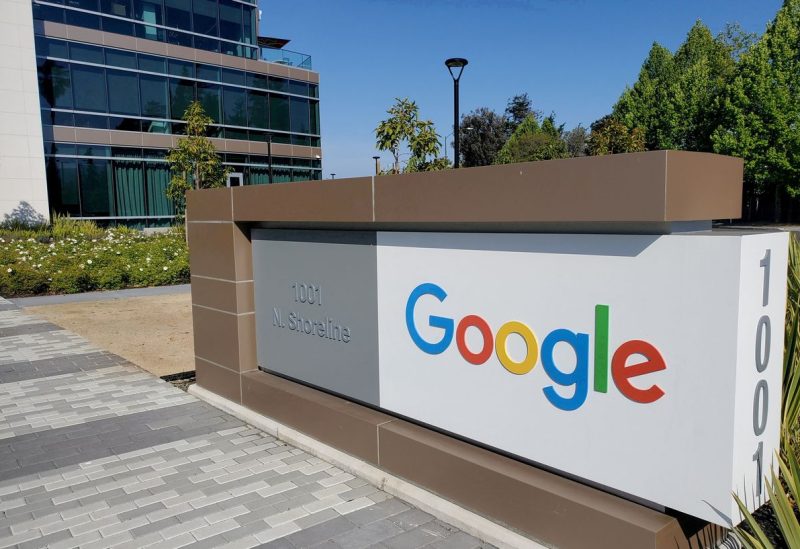 The city's security chief said on Monday that he was "greatly disappointed" by Google's refusal to modify its search results to show China's national anthem instead of a protest song when users search for Hong Kong's national anthem.
A request for comment from Alphabet Inc., the parent firm of Google, went unanswered right away.
Following a police announcement that they would look into the playing of "Glory to Hong Kong," the unofficial anthem of Hong Kong's 2019 pro-democracy protests, at the men's final of a sevens rugby tournament in South Korea in November, the controversy has since erupted.
The song was banned in 2020 after China imposed a sweeping national security law on the financial hub to punish what Beijing defines as secession, subversion, terrorism and collusion with foreign forces with up to life in prison.
The Asia Rugby Association blamed "a simple human error" of playing a song downloaded from the internet instead of the correct anthem. The top search term on Google for Hong Kong's anthem is "Glory to Hong Kong".
Hong Kong's security secretary Chris Tang said a request for Google to replace the protest anthem with China's national anthem as the top search term was denied, as Google said such results were generated by an algorithm with no human input.