Google says India antitrust ruling to drive up costs for app developers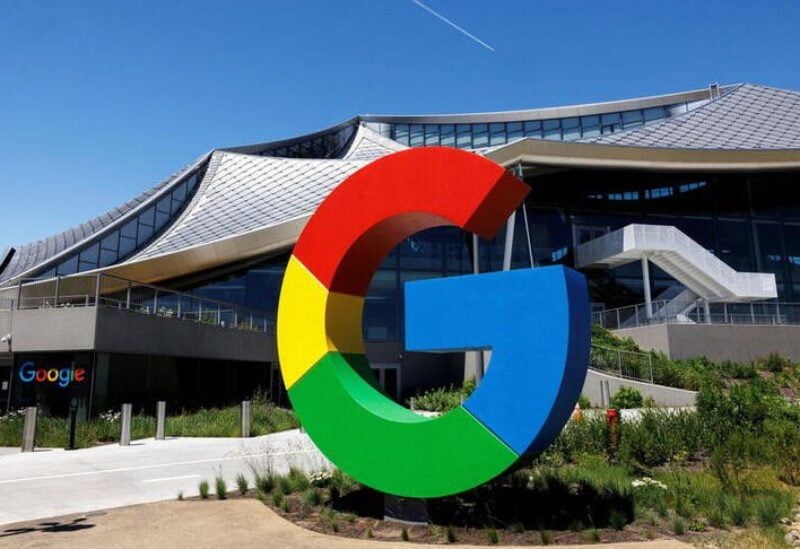 Google, a subsidiary of Alphabet Inc. (GOOGL.O), claimed on Friday that the Indian government's recent antitrust ruling, which would alter the way the firm distributes its Android platform, will increase costs for customers as well as app developers and equipment manufacturers.
For abusing its dominating position in Android, the Competition Commission of India (CCI) penalized Google $161 million in October and demanded that it modify the limitations placed on smartphone manufacturers with regard to pre-installed apps.
Google licenses its Android system to smartphone makers, but critics say that its imposition of restrictions, such as the mandatory pre-installation of its own apps, is anti-competitive. The company argues that such agreements help keep Android free.
Reuters reported earlier this month that Google warned in a Supreme Court challenge to the order that Android ecosystem's growth in India was on the brink of stalling due to the order. Android powers 97% of the country's smartphones.