Google sets rules for HQ guest speakers after row over Indian historian -emails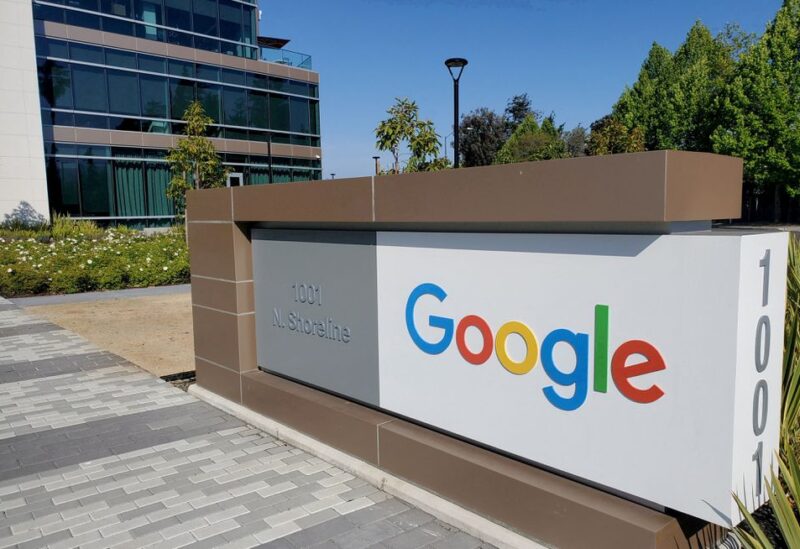 After canceling a session by an Indian historian who had disparaged underprivileged communities and their concerns, Alphabet Inc.'s Google this week announced guidelines for inviting speakers to its offices, according to corporate emails obtained by Reuters.
The policy that Google unveiled on Thursday represents its most recent attempt to uphold an open culture while addressing differences that have grown as its workforce has expanded.
Over politics and issues of racial and gender fairness, employees at Google and other major tech businesses have recently battled and protested. Additionally, union organizing campaigns that call for the adoption of progressive policies by the firms are underway at Alphabet, Apple Inc., and Amazon.com Inc.
The Google speaker policies, which were obtained by Reuters, state that certain presentations pose a risk to the company's reputation. They also instruct employees to "examine if there is a commercial reason for sponsoring the speaker and if the event directly promotes our company aims."