Gulf bourses drop amid hawkish Fed tone, Mideast conflict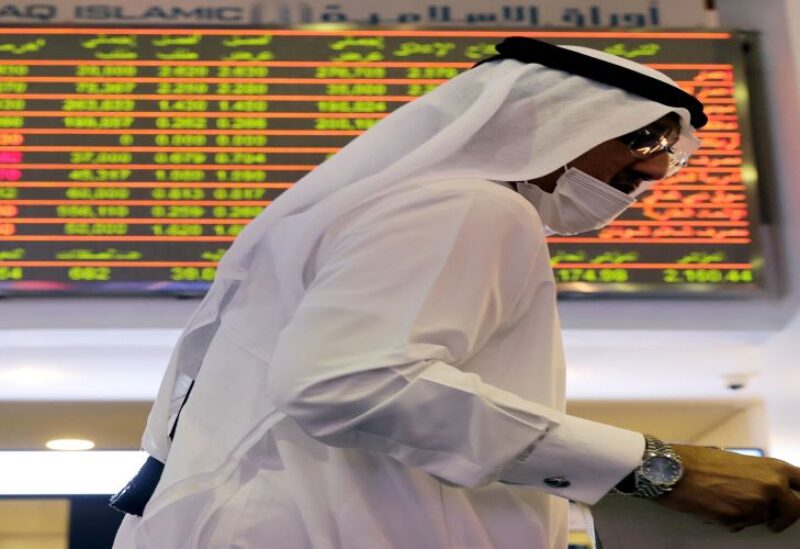 Gulf stock markets saw a decline on Sunday due to concerns about the Middle East conflict's potential for worsening and the US Federal Reserve's warnings about potential future interest rate hikes.
Fed Chairman Jerome Powell stated on Friday that in order to keep inflation under control, the strength of the US economy and the ongoing tight labor markets may necessitate further stricter borrowing requirements.
Because the majority of the six-member Gulf Cooperation Council's (GCC) currencies are fixed to the US dollar, Fed policy choices typically influence the GCC's monetary policies.
Saudi Arabia's benchmark index (.TASI) was down for a third consecutive session, ending 1.5% lower, with all sectors in the red.
Elm Company (7203.SE) dropped 2.3%, while Al Rajhi Bank (1120.SE), the world's largest Islamic bank by assets, slipped 2.1%.
The Qatari index (.QSI) fell for a fifth straight session, ending 0.9% lower, with Industries Qatar (IQCD.QA) dropping 2.2% and Qatar Navigation (QNNC.QA) sliding 3%.