Healthcare companies counter investor worries over Wegovy effect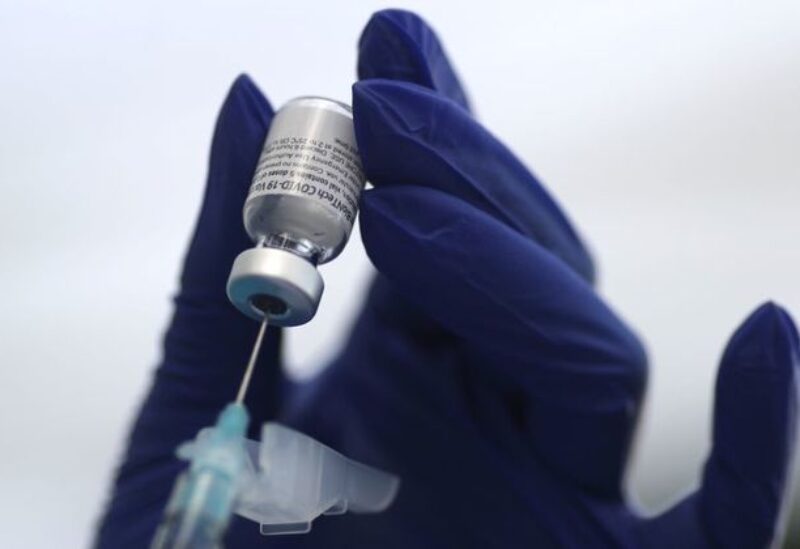 Healthcare organizations that make money from treating patients who are overweight or obese are attempting to persuade investors that potent new medications for weight loss won't negatively impact their operations.
Because Novo Nordisk's (NOVOb.CO) Wegovy and other similar medications work so well, the global market for obesity therapies could grow to $100 billion in the next ten years.
These projections have led to a sell-off in a variety of businesses, including those that manufacture equipment for bariatric surgery and those that provide solutions for health problems caused by being overweight, such as sleep apnea and diabetes.
However, those companies and analysts point to the high prices of the weight-loss drugs, uncertainty over long-term usage and the potential lack of insurance coverage for the costs as potentially limiting the market for them in the long run.
"The market is in a shoot-first, ask-questions-later mood when it comes to weight-loss drugs," said Nicholas Anderson, manager of the Thornburg International Growth Fund, which holds shares of Novo Nordisk. "What's less clear on the losers side is who will actually be affected and how long will it take to show up in numbers."