Heineken holds FY forecast, flags threat to demand in some markets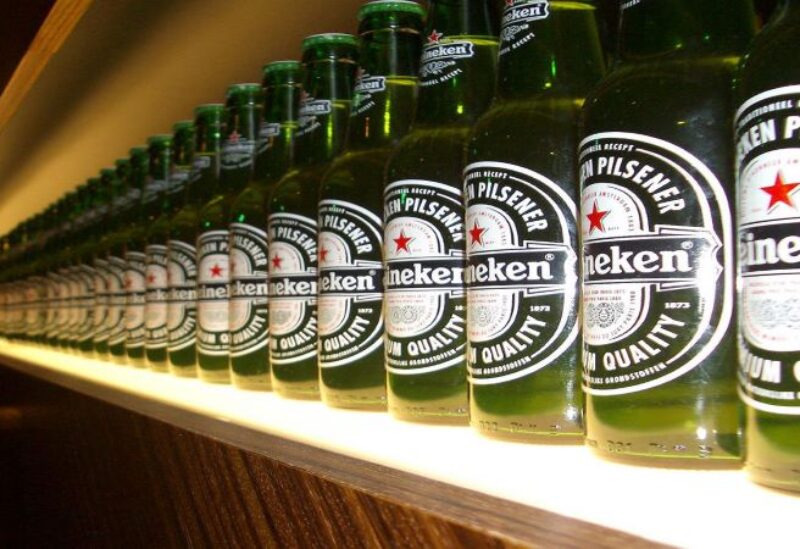 The world's second-largest brewer, Heineken, increased its share price on Wednesday despite maintaining its full-year outlook. However, it cautioned that challenging economic conditions in certain regions may affect the demand for its beers among consumers in 2024.
The Dutch company that produces Heineken, Tiger, and Sol, the best-selling lager in Europe, reported greater profits in the third quarter despite a decline in sales due to rising costs and consumers choosing more costly lagers.
Chief Financial Officer Harold van den Broek said that tough economic conditions in some markets threatened consumer demand into 2024, which could hinder Heineken's volume growth in its next financial year.
"I don't want to call out a generic slowdown across our business," van den Broek said, adding that there were specific markets it was watching.
Those included Nigeria and Vietnam, both key markets for the company, where economic conditions were already dragging on volumes, as well as Malaysia and Cambodia where there were some concerning trends.