HSBC Q1 profit more than doubles on an improved economic outlook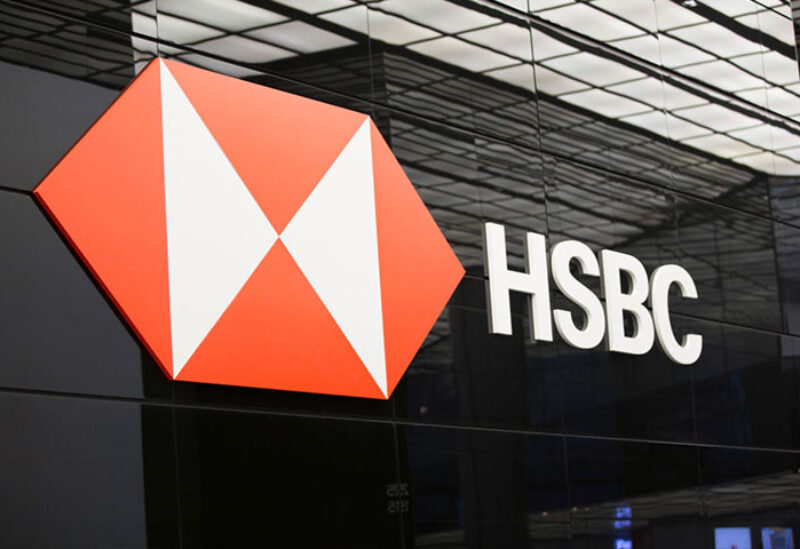 HSBC's first quarter profit more than doubled on an improved economic outlook and a reversal of credit losses as the bank's operations in Europe and the US rebounded and its strategic shift to Asia began to reap dividends.
The adjusted pre-tax profit of Europe's largest lender by assets, soared 109 per cent to $6.4 billion for the three months to the end of March from the same period in 2020, HSBC said in a statement on Tuesday. The quarterly income beat Bloomberg's estimate of $4.3bn
"We had a good start to the year in support of our customers, while achieving materially enhanced returns for our shareholders," Noel Quinn, group chief executive, said.
"I am pleased with our revenue and cost performance, but particularly with our significantly lower expected credit losses … we saw solid business growth in strategic areas."
The bank's wealth management business in Asia performed well as did trade finance and mortgages in Hong Kong and the UK.