IEA should be 'very careful' about undermining key oil investments, says OPEC chief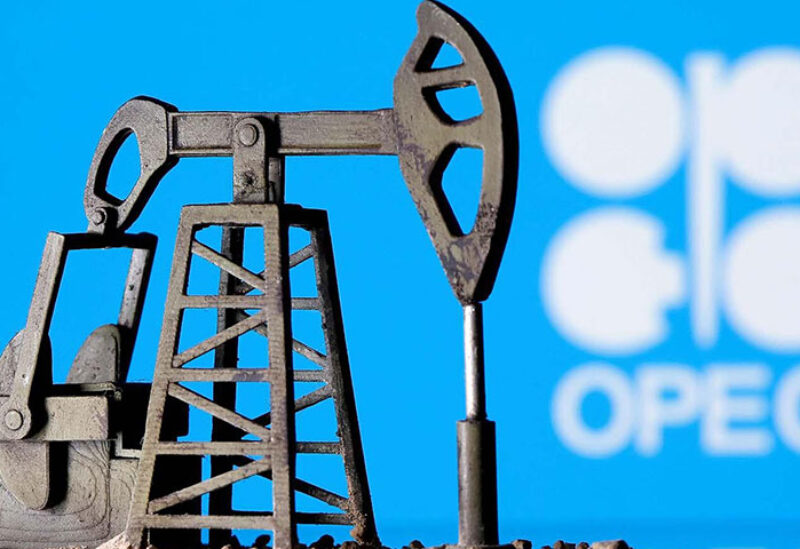 Haitham Al-Ghais, the secretary-general of the Organization of the Petroleum Exporting Countries (OPEC), has expressed his concern over the International Energy Agency's (IEA) actions that could discourage investment in the oil industry.
Responding to the latest IEA comments criticizing OPEC and OPEC+, Al-Ghais said such comments could lead to oil market volatility in the future.
The OPEC chief said the oil producers' group and its allies "are not targeting oil prices" but focusing on market fundamentals.
"The IEA knows very well that there is a confluence of factors that impact markets. The knock-on effects of COVID-19, monetary policies, stock movements, algorithm trading, commodity trading advisors and SPR releases (coordinated or uncoordinated), geopolitics, to name a few."
Finger-pointing and misrepresenting the actions of the oil exporters and their allies were "counterproductive," he said.
IEA Executive Director Fatih Birol has been critical of the OPEC+ group's announcement earlier this month of production cuts of 1.66 million barrels per day from May until the end of 2023.
Oil prices rose above $80 a barrel on the back of the decision, having fallen as low as $70 per barrel last month.
Brent crude was trading at $77.99 a barrel at 0947 GMT, while US West Texas Intermediate crude was at $74.52.
Birol, in an interview with Bloomberg on Wednesday, said OPEC should be careful about pushing oil prices up as that would translate into a weaker global economy.
On Thursday, Al-Ghais said blaming oil for inflation was "erroneous and technically incorrect."
"If anything will lead to future volatility it is the IEA's repeated calls to stop investing in oil, knowing that all data-driven outlooks envisage the need for more of this precious commodity to fuel global economic growth and prosperity in the decades to come, especially in the developing world."
OPEC+ and the IEA have jousted in recent months over their outlooks for global oil supply and demand.
OPEC+ decided last year it would stop using data from the West's energy watchdog when assessing the state of the oil market.