IMF approves $1 billion loan Pakistan for, reviving bailout package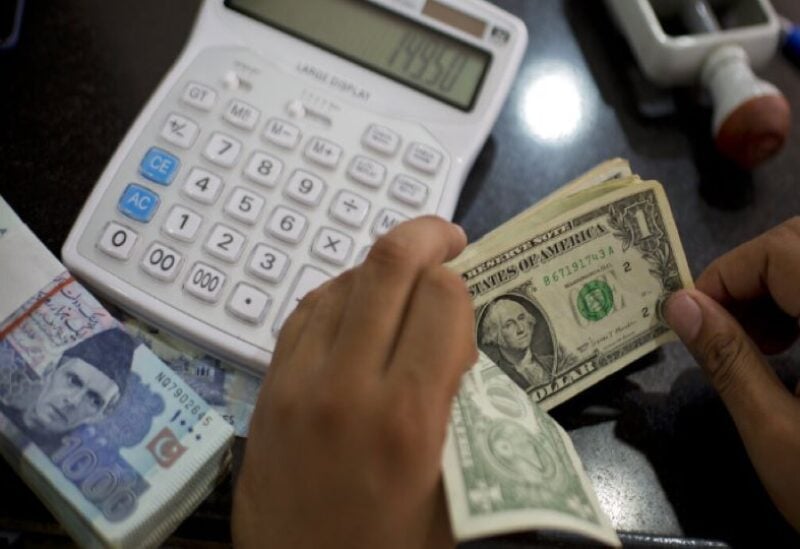 The IMF's executive board approved a previously blocked tranche of a $6 billion rescue package for Pakistan. It cautioned that the South Asian country's economy remained weak, owing in part to the epidemic.
The International Monetary Fund authorized a $1 billion loan to Pakistan on Wednesday, restarting a rescue package that had been stopped owing to Islamabad's failure to meet the requirements.
The payment is part of a $6 billion (€5.34 billion) rescue package negotiated by Pakistan after arduous talks in May 2019.
The 39-month loan program, which is intended to assist offset substantial gaps in government finances, is subject to frequent IMF evaluations of its economic strategy and growth.
Following a decision by the IMF executive board at a meeting in Washington, the latest tranche of the so-called Extended Fund Facility (EFF) was disbursed.