IMF economists highlight Singapore's strong preference for remote work in recent analysis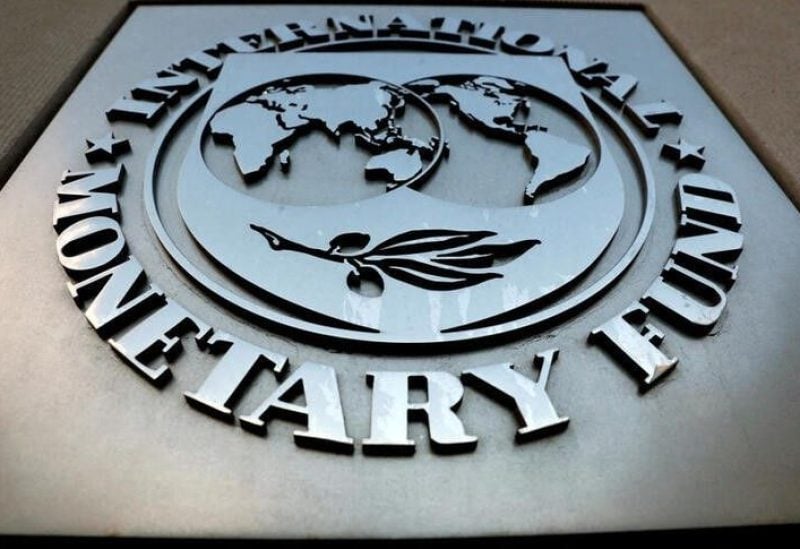 In a recent article published in the Monetary Authority of Singapore's biannual report, two economists have underscored the increasing inclination toward remote work within Singapore's labor force.
Analysis by International Monetary Fund (IMF) economists Shujaat Khan and Margaux MacDonald showed that over 70 per cent of Singaporean workers prefer remote work. The economists, citing a 2022 report by PwC, revealed that 73 per cent of Singaporean workers favoured a hybrid work model between June 2022 and May 2023. This percentage is significantly higher than the global average of 63 per cent.
The appeal for remote work has remained stable at around 20 per cent of the workforce, which is slightly higher than pre-COVID-19 levels. However, this trend in Singapore is different from the global pattern, where education and gender play a major role. In Singapore, factors like age, perceived productivity, and the sectors in which individuals are employed primarily shape the inclination towards remote work.
Khan and MacDonald noted that in Singapore, younger individuals have a greater desire for remote work. Additionally, those who perceive themselves as being more productive are more inclined towards working from home. It is important to note that remote work prevalence varies across different sectors.
During the pandemic in 2020, around 77 per cent of employed residents in digital sectors such as information and communications as well as financial services worked remotely. This is a stark contrast to only 11 per cent of the food and beverage services sector and 28 per cent in health and social services
The economists highlighted insights provided by the Ministry of Manpower (MOM) about the changing nature of work arrangements in Singapore. The MOM's data revealed that in 2021, over 90 per cent of establishments in Singapore offered at least one flexible work arrangement, significantly higher than the 50 per cent average in the six years before the pandemic. Even though the figure dropped to 71 per cent in 2022, it remained higher than pre-pandemic levels. Furthermore, the MOM's survey in 2022 showed that 34 per cent of employed residents worked from home at least once a month.