IMF head points to 2025 for interest rate cuts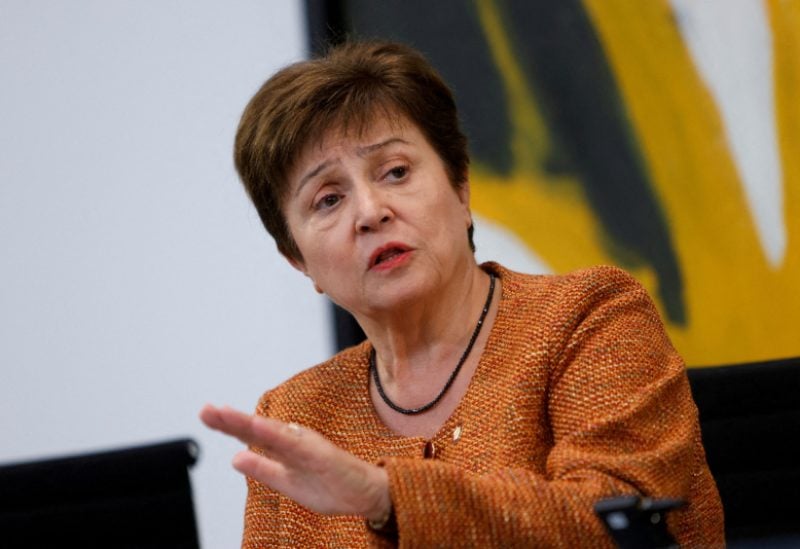 According to the managing director of the IMF, when assessing the interest rate hikes by central banks, it is premature to reverse the current trend. The managing director further stated that the IMF anticipates a reduction in interest rates to occur prior to early 2025.
Kristalina Georgieva, responding to Anadolu's question, said: "Central banks have acted decisively in a coordinated manner, we're seeing headline inflation beating and going down."
The core inflation, primarily because of the stubborn food prices, is still not truly down the way it should work, she added during the Qatar Economic Forum in the capital Doha.
Georgieva stressed: "Central Banks got to stay the course because if they move back on interest rates prematurely, then inflation may become a problem for growth for a longer period of time."
The ongoing Russia-Ukraine war that began on Feb. 24, 2022, and the rough two years of the coronavirus pandemic caused significant problems in the world economy especially in terms of inflation, with central banks taking strong and rapid steps against inflation rates.
The Fed has been increasing its policy rate, from 0.25% in January 2022 to 5.25, gradually, while the European Central Bank's policy rate increased to 3.25% from minus 0.5% in June 2022.
The Bank of England also increased its policy rate over 10 times.
Some economists and institutions warn central banks of causing a global recession by insisting on interest rate hikes.