IMF rejects Pakistan's relief plan for Power consumers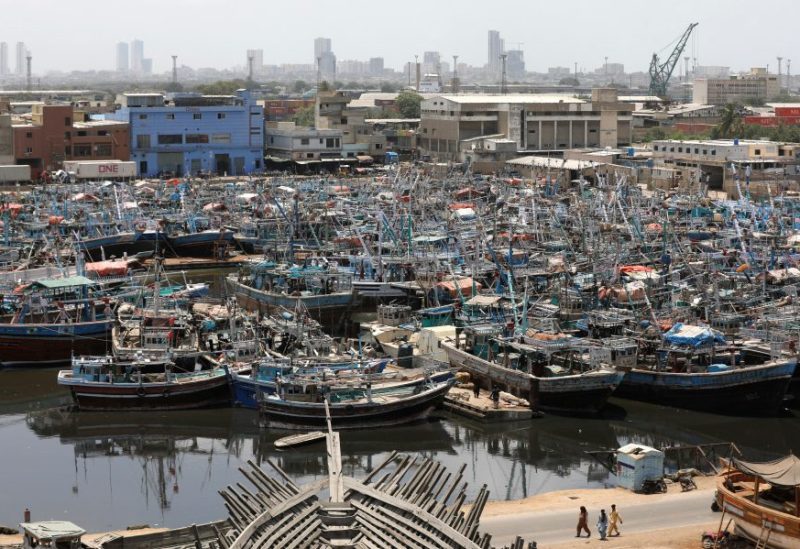 Media reports, citing sources, have indicated that the International Monetary Fund (IMF) has rejected a relief plan presented by Pakistan's interim government, which was intended to aid power consumers. According to sources within Pakistan's Ministry of Finance, as reported by The Express Tribune, the IMF declined the proposal, contending that its real impact would exceed the proposed PKR 5 billion and estimating it to be more than PKR 15 billion.
Moreover, the IMF has insisted on a detailed strategy for generating this PKR 15 billion in tax revenue, leading to a delay as a revised plan must be presented to the IMF. Subsequent discussions are anticipated between IMF representatives and the Pakistan's Ministry of Finance.
Sources cited by various media outlets also revealed that the caretaker government assured the IMF that the proposed relief measures would not disrupt the budget. Additionally, it requested permission from the IMF to allow power bills to be paid in four monthly installments.
Action against power theft
In a related development, caretaker Prime Minister Anwaar-ul-Haq Kakar issued immediate directives to take action against individuals involved in power theft.
Also Read | West Bank: Israeli forces kill Islamic Jihad gunman, wound Palestinian
He reportedly instructed relevant authorities to submit daily reports on progress. The prime minister also stressed the need for swift action against defaulters and stressed that there should be no leniency toward those engaged in power theft and defaulting.
Economic stability strategy
Separately, Prime Minister Kakar instructed the Ministry of Finance to develop an effective strategy for achieving economic stability in the country.
During a meeting with Interim Finance Minister Shamshad Akhtar, the finance minister briefed the prime minister on the current economic situation. Kakar affirmed his government's commitment to exploring innovative solutions to provide relief to electricity consumers.