IMF sees improvement in global economy despite fiscal uncertainties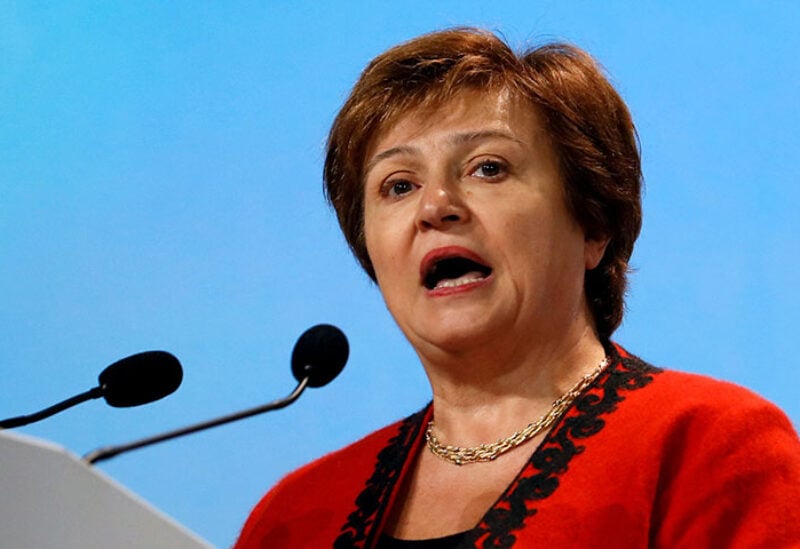 The International Monetary Fund will raise its forecast for global economic growth in 2021 and 2022 after last year's 3.5 percent contraction, but financial conditions remain highly uncertain, IMF Managing Director Kristalina Georgieva said on Tuesday.
Georgieva said the global economy was on firmer footing after governments spent some $16 trillion on fiscal measures to contain the Covid-19 pandemic and mitigate its economic impact.
However, developments are diverging dangerously across regions and countries, and even within nations.
"Vaccines are not yet available to everyone and everywhere. Too many people continue to face job losses and rising poverty," she told the Council on Foreign Relations ahead of next week's release of the fund's updated World Economic Outlook. "Too many countries are falling behind."
Georgieva said the world was at a critical turning point, much as it was in 1945 when the IMF and World Bank were created, and called for continued strong actions to safeguard the recovery, ramp up vaccine production and distribution, and invest in a new green and digital infrastructure.
"We face the biggest test of our generation," she said. "What we do now will shape the post-crisis world."
Georgieva said the IMF would raise its January forecasts for global economic growth of 5.5 percent in 2021 and 4.2 percent in 2022 due to increased fiscal spending in the United States and prospects for a vaccine-powered recovery in other advanced economies.
It will release the new forecasts next week.