IMF to discuss Pakistan's budget plans as bailout funding lifeline nears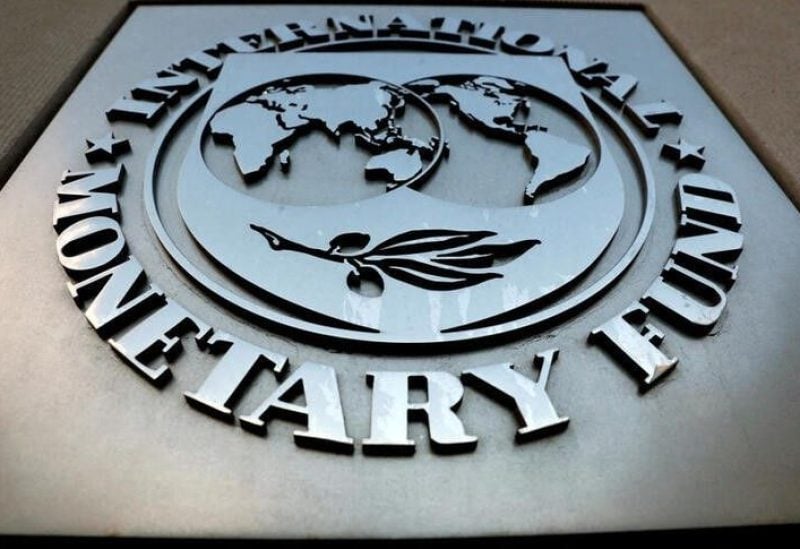 The Pakistan mission chief of the International Monetary Fund (IMF) stated that the lender is getting ready to discuss Pakistan's budget proposals for the next fiscal year as part of a much-anticipated bailout package for the financially struggling nation, Reuters reported.
Negotiations over key budget targets such as the fiscal deficit are one of the last hurdles before the IMF approves a staff-level agreement to release $1.1 billion in funding, which has been delayed for months, that is crucial for Pakistan to resolve an acute balance of payments crisis.
A successful staff level agreement (SLA) for the 9th review, which has been pending since November, will unlock the $1.1 billion tranche. The funding is a part of a $6.5 billion bailout package the IMF approved in 2019, which is due to end in June, prior to the budget.
"In all IMF programs, the authorities issue a letter of intent associated with the last review outlining their policy intentions for the period after the program," said Nathan Porter, mission chief to Pakistan.