Improved risk sentiment lifts euro, sterling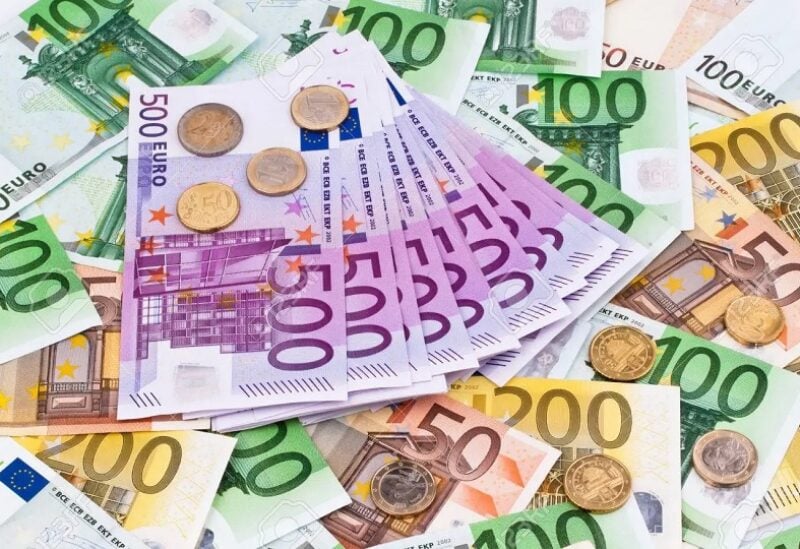 The euro and pound climbed versus safe-haven currencies on Monday, helped by improving global risk sentiment during a quiet trading session in the United States owing to a vacation.
European markets and the FTSE share index in the United Kingdom rose on Monday, aided by increases in oil and gas businesses. Markets in the United States are closed for Independence Day.
The pound and euro gained momentum versus the US dollar, Japanese yen, and Swiss franc.
Fears of a worldwide recession kept the euro around a five-year low against the dollar.
The Ukraine crisis and its economic ramifications, particularly surging food and energy inflation, have been a big drag on the euro, which has fallen 8% versus the dollar this year. The disparity in the European Central Bank's and the Federal Reserve's responses to rising inflation has also weighed on the euro.