India can buy as much Russian oil as it wants, outside price cap, Yellen says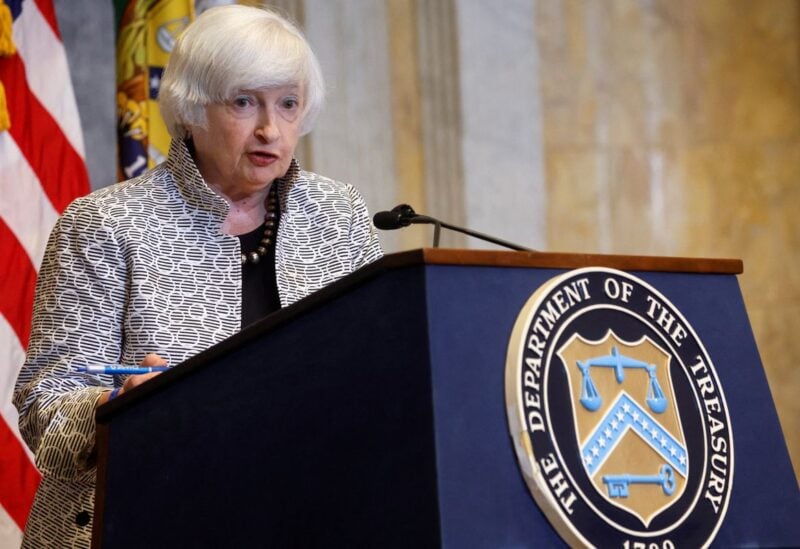 According to U.S. Treasury Secretary Janet Yellen, India is welcome to continue purchasing as much Russian oil as it likes, even at prices exceeding a G7-imposed price cap mechanism, as long as it stays away from Western insurance, finance, and maritime services that are subject to the quota.
In an interview with Reuters on the sidelines of a conference on strengthening U.S.-Indian economic ties, Yellen stated that the cap would still cut world oil prices while reducing Russia's revenues. Once the European Union stops importing, Russia won't be able to export as much oil as it does now without using the cap price or big reductions from present levels, according to Yellen.
"Russia is going to find it very difficult to continue shipping as much oil as they have done when the EU stops buying Russian oil," Yellen said. "They're going to be heavily in search of buyers. And many buyers are reliant on Western services."
India is now Russia's largest oil customer other than China.