Intel hit with $400 mln EU antitrust fine in decades-old case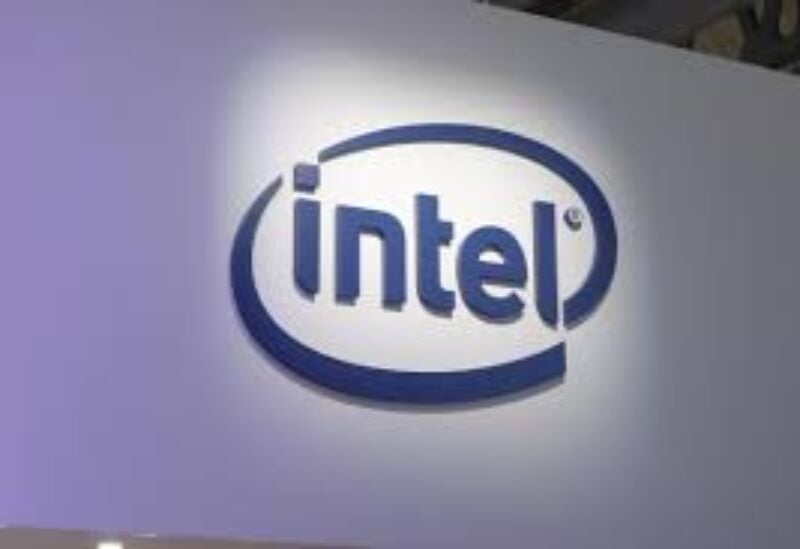 Intel (INTC.O) was fined 376 million euros ($400 million) on Friday in an EU antitrust case stemming from the U.S. chipmaker's anti-competitive practice nearly two decades ago to block rivals.
An initial record fine of 1.06 billion euros in 2009 for the offence and other practices was thrown out last year by the Luxembourg-based General Court, Europe's second highest.
The court, however, agreed with the European Commission that Intel illegally excluded rivals from the market which prompted the EU antitrust watchdog to re-open the case.