Investcorp targets $400 million at Indian school infrastructure, warehousing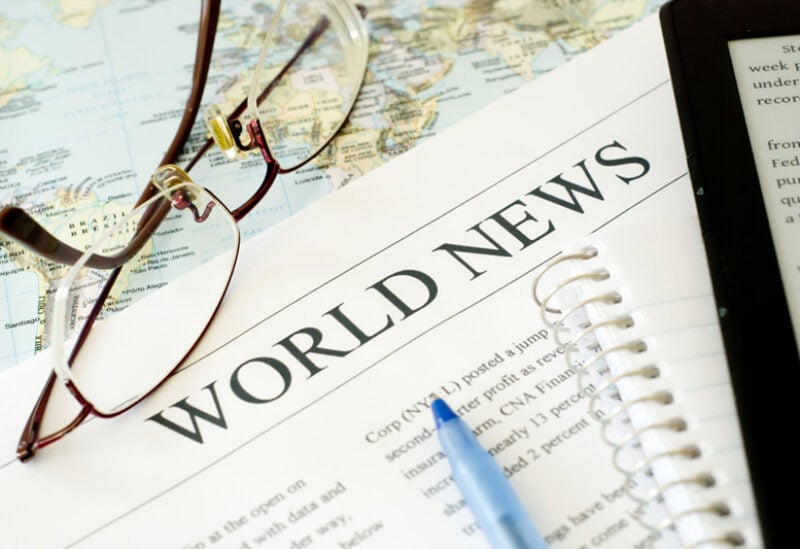 Investcorp will spend $400 million in Indian school infrastructure and warehouses as it tries to extend its interests in the South Asian country, according to its Co-Chief Executive on Monday.
Investcorp, located in Bahrain, has previously invested $500 million in 13 Indian enterprises, including online retailer FreshToHome and ASG Eye Hospitals. It also has a $400 million fund for private equity investments in India, which boasts the world's fastest expanding startup environment, according to the company.
Investcorp now intends to invest $400 million in real estate in India over the next four years, according to Rishi Kapoor, in an interview at the World Economic Forum in Davos.