Iraq oil minister: Prices will not drop to under $65 per barrel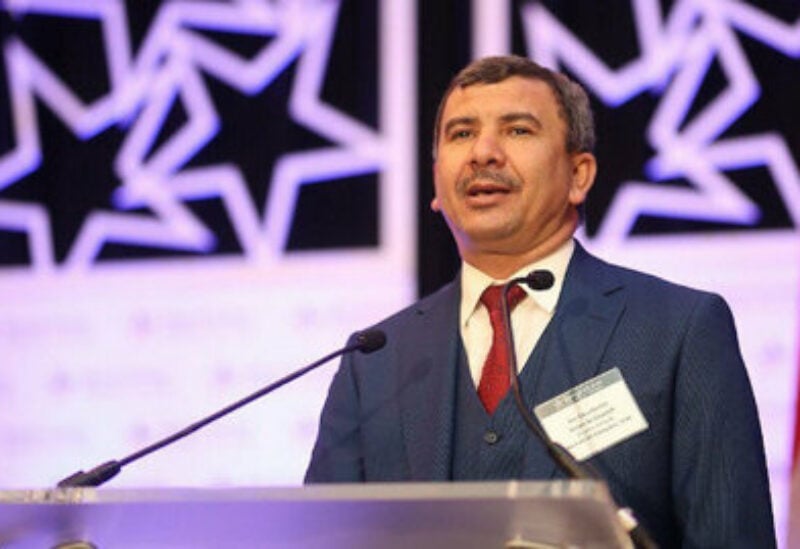 Iraq's Oil Minister Ihsan Abdul Jabbar Ismail said yesterday that  he does not expect oil prices to drop below $65 a barrel and that lower oil prices should not be a concern after OPEC+ eases production cuts from May.
Iraq has been severely affected by the drop in crude oil prices over the past two years due to the coronavirus pandemic.
Last month, Iraq's crude oil exports reached 2.947 million barrels per day, as part of its commitment to reduce production within the OPEC+ alliance.
Abdul Jabber also revealed that the development of the Mansuriya gas field, whose stock is estimated at 4.5 trillion cubic meters, would cost $2.1 billion. The site is located near the border with Iran, with Chinese firm Sinopec winning a deal to develop the area in partnership with Iraq's state-run Midland Oil Company.
Iraq, OPEC's second-largest crude oil producer after Saudi Arabia, with an average production of 4.6 million barrels per day, depends on oil revenues to finance about 92 per cent of state expenditure.