Iraq revalues currency to 1300 IQD per USD – cabinet statement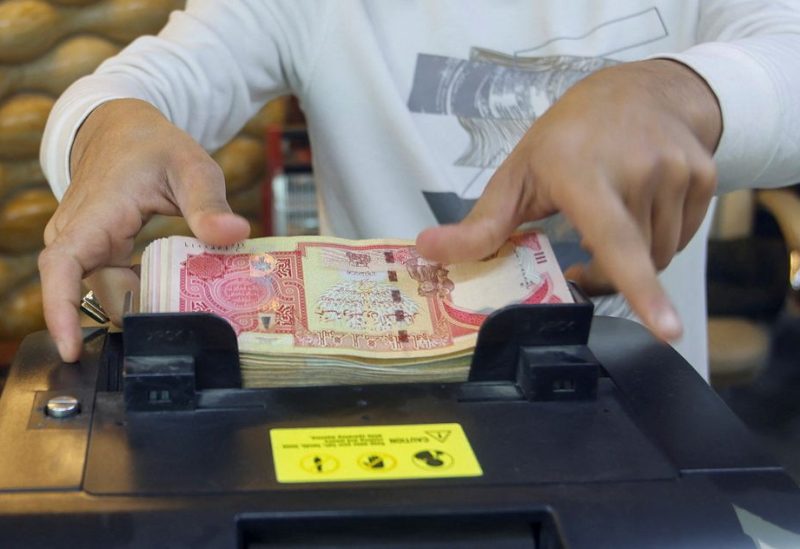 According to a cabinet statement on Tuesday, the Iraqi cabinet agreed a currency revaluation and set the exchange rate at 1,300 dinars to each dollar.
Before the New York Federal Reserve tightened limitations on foreign dollar transactions by commercial Iraqi banks in November, the Iraqi dinar was trading at 1,470 dinars to the dollar.
The Federal Reserve's action was intended to halt the illicit transfer of funds to Iran.
In recent weeks the dinar was selling at around 1,690 dinar per dollar.