Japan PM to visit Toyota headquarters ahead of election, sources say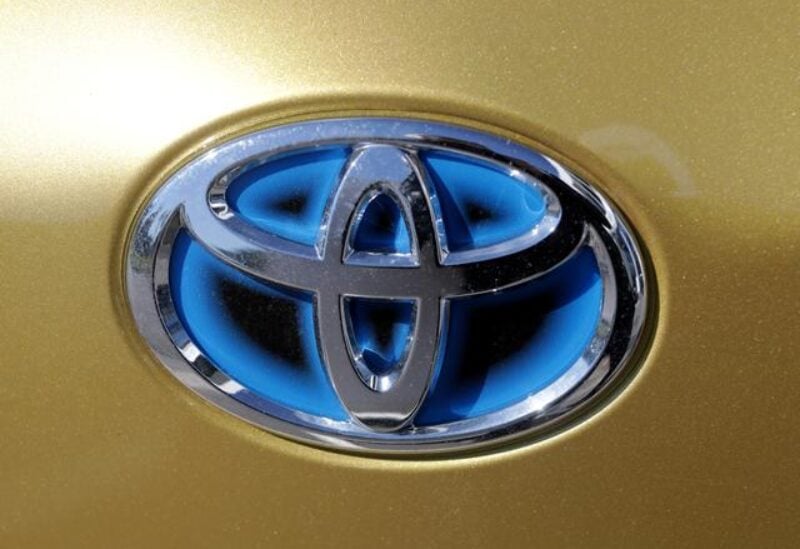 According to two individuals familiar with the situation, Japanese Prime Minister Fumio Kishida plans to visit Toyota Motor Corp.'s headquarters as early as next week, underlining his campaign for higher pay ahead of next month's upper house elections.
According to the persons who spoke on the condition of anonymity, Toyota, Japan's largest and most valuable firm, requested the visit to Toyota city in central Japan.
During annual labor discussions earlier this year, the carmaker, widely seen as a barometer for Japan Inc, agreed to completely meet its union's demand for yearly wage and incentive increases.
Kishida's decision The Liberal Democratic Party is projected to do well in the July 10 election, despite growing expenses putting strain on households. Toyota's unionized employees are regarded well.