Japanese billionaire blasts off to International Space Station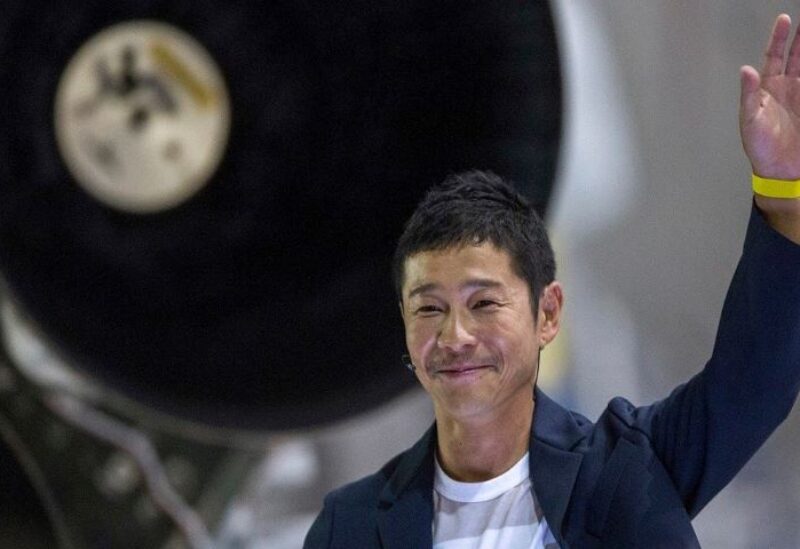 Yusaku Maezawa, a Japanese entrepreneur, has launched on a voyage to the International Space Station (ISS), joining a growing list of millionaires who have made it to space.
Maezawa was launched on a Russian rocket from Kazakhstan's Baikonur Cosmodrome.
He will spend 12 days on the ISS and will be the first space tourist to visit the station in recent years.
It is a forerunner to Maezawa's well publicized mission to the Moon in 2023.
Maezawa was joined during the launch on Wednesday by Russian cosmonaut Alexander Misurkin and film producer Yozo Hirano, who is chronicling the journey for the billionaire's YouTube channel.
Prior to the launch, Maezawa completed a hard training regimen that included sleeping on an inclined bed, being spun about in a chair, and playing extended periods of badminton, all of which he chronicled on social media.
White space for presentation
Maezawa had previously stated that the trip was a "dream come true" during a press conference.
"By seeing that a simple guy like me can walk into such an unfamiliar environment, people may have aspirations and ambitions," the millionaire remarked.