Japan's energy saving is model for Europe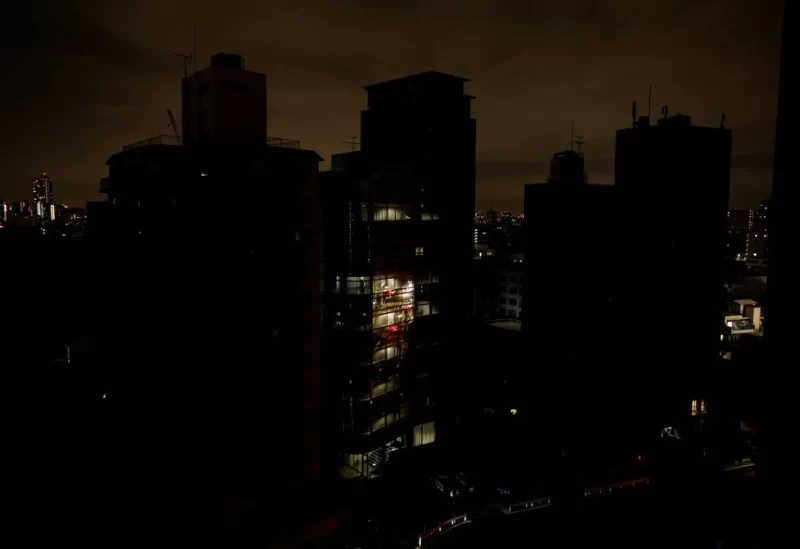 As Europe braces for energy shortages as a result of Russian gas restrictions, Japan's own energy crisis a decade ago offers survival tips to homes and companies, such as lowering lights and taking the stairs.
Energy ministers in the EU adopted a plan on Tuesday for member nations to reduce gas use by 15% from August to March owing to unclear supply from Russia due to the Ukraine conflict.
Following the March 2011 earthquake and tsunami that caused a meltdown at the Fukushima Daiichi nuclear power facility, energy conservation, or "setsuden," became a national endeavor in Japan.
Shopping malls turned down escalators, industries reduced assembly line schedules, and pachinko gambling parlors – famed for their flashing lights and loud equipment – were temporarily closed.
Many Japanese felt at the time, "We need to do something, or there would be a calamity," recalls Koichiro Tanaka of Japan's Institute of Energy Economics.
In May that year, the government urged citizens and businesses in Tokyo and northern Japan to curb power by 15% at peak times during the summer. Similar measures are being taken again this year in Japan as it too grapples with tighter energy supply.