Japan's Saudi Arabia crude oil imports up slightly in September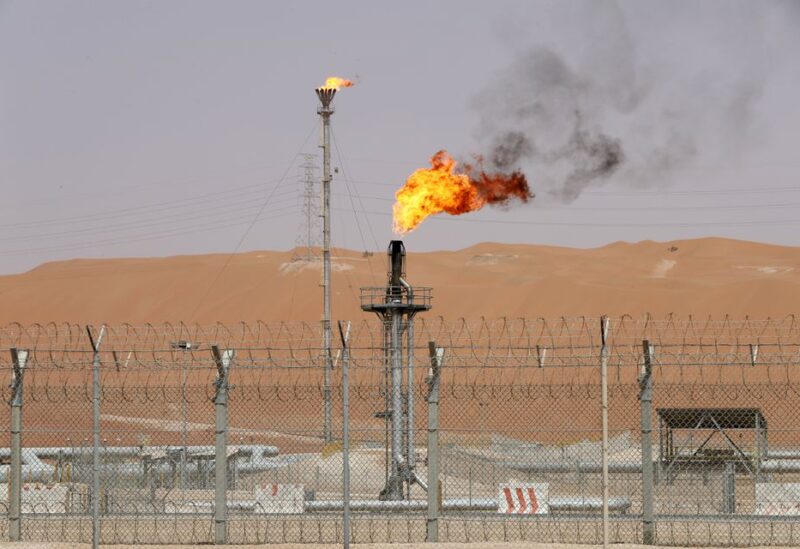 In September, Japan's intake of Saudi Arabian crude oil saw a modest uptick, with approximately 29 million barrels imported, accounting for 37.1 percent of the overall total.
In August 2023, imports were at 27.93 million barrels, or 36 percent of the total, according to data released by Japan's Ministry of Economy, Trade and Industry's Agency for Natural Resources and Energy.
Japan imported about 78.34 million barrels in total in September, of which the Arab share was 96 percent, or 75.24 million barrels, supplied by five countries — the UAE, Saudi Arabia, Kuwait, Qatar and Oman.
The UAE provided 30.51 million barrels, or 38.9 percent, Kuwait 8.51 million (10.9 percent), Qatar 5.17 million (6.6 percent), and Oman 2.1 million (2.6 percent).
Tokyo continued its ban on oil imports from Iran and Russia in September, with some supply coming from central and south America (1.8 percent), Oceania (0.9 percent), Southeast Asia (0.7 percent), the US (0.5 percent) and Indonesia (0.2 percent).The figures cited represent the quantities of oil that arrived at refineries, tanks, and warehouses in ports in Japan during September. Japan uses oil to generate about a third of its energy needs.