Japan's travel curbs choke off chance for tourism recovery on weak yen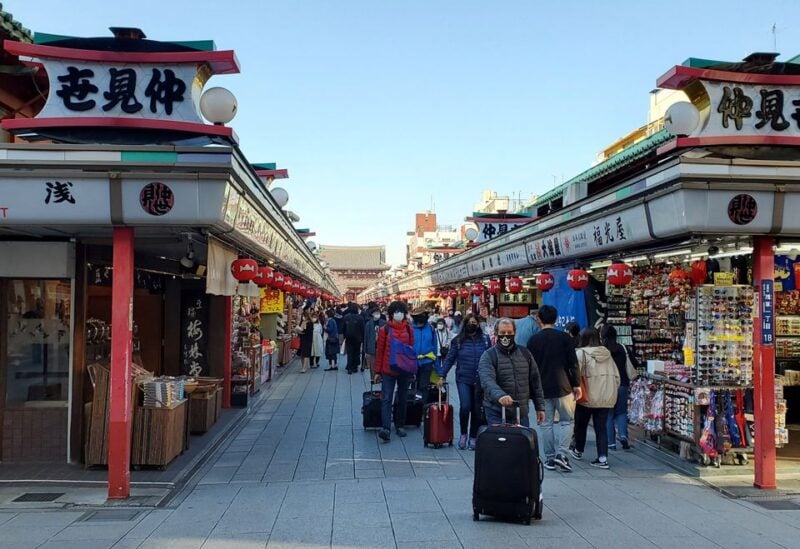 Japan eased some border rules even more on Wednesday, but its reliance on visitor visas means the yen's drop won't translate into a travel boom very soon.
The government increased the daily limit for arriving travelers from 20,000 to 50,000 and eliminated the obligation for visitors and returning residents to pass pre-departure COVID-19 testing, reducing what had been among the most rigorous border restrictions among major economies.
Travel bookings have increased since the easing was announced last month, but a true recovery will be delayed as long as visitors are still required to get visas to enter the country, said Japan Airlines Co. (9201.T) executive Koji Masumura.