J&J to restructure orthopedic business after medical device sales miss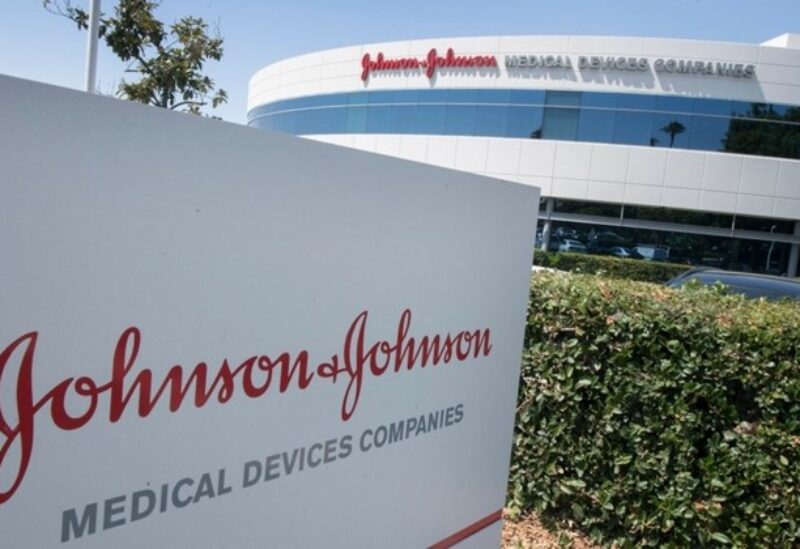 After third-quarter medical device sales fell short of Wall Street projections, Johnson & Johnson (JNJ.N) announced on Tuesday that it has started a two-year reorganization program for its orthopedics division. This move reflects the company's restricted emphasis since spinning off its consumer health arm.
As part of the restructuring effort, J&J stated that it intends to stop selling some orthopedic goods and depart other markets.
Without consumer health and with its orthopedics business undergoing restructuring, pressure on J&J's large pharmaceutical unit is likely to intensify as the company aims to reach its goal of $57 billion in drug sales by 2025. The company is expected to face fresh competition that year from the first biosimilar versions of it blockbuster psoriasis treatment Stelara.
J&J raised its annual profit forecast, helped by strong sales from its pharmaceutical business, and shares of the U.S. healthcare conglomerate were off about 1%.
Weakness in the medical devices unit might be playing a role in the stock move, said Guggenheim Partners analyst Vamil Divan, who called pharmaceutical sales the "most impressive" part of J&J's quarter.
Excluding its consumer health unit, J&J now expects 2023 adjusted profit of $10.07 to $10.13 per share, up from its previous view of $10.00 to $10.10.
J&J recorded a $21-billion gain in the third quarter from the consumer health spin-off.