Jordan-Iraq business forum to kick off in June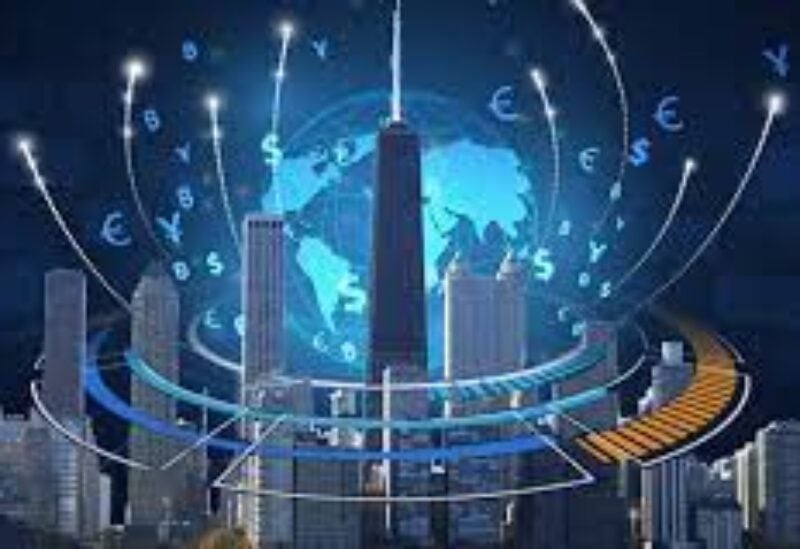 Jordan News Agency reported on Saturday, that the Iraqi Business Council in Jordan will organize the Jordanian-Iraqi Business and Finance Forum on June 20, 2023, in Amman.
Held under the theme "Building Bridges of Common Prosperity," with "wide" participation from the two countries' investors, business owners, companies and other countries, the forum will focus on the industry, finance, telecom and information technology, contracting, construction, real estate development, energy and mining sectors.
IBC Vice President Saad Naji said the event will be based on King Abdullah's vision to achieve the two countries' economic integration and expand joint cooperation horizons, especially in the investment and trade fields.
The forum, which has received "wide" interest from various Iraqi activities, also comes in light of the kingdom's "important" role in promoting joint Arab economic action, Naji said.
Jordanian and Iraqi businesspeople, investors, governmental and parliamentary figures, local and international companies, private sector institutions, UN organizations and international bodies are expected to attend.
Th forum aims to promote investment in various fields and trade exchange between Jordan and Iraq, and establish joint partnerships, Naji said, adding that the event will also discuss challenges to developing joint economic relations.
Sessions and seminars will be held on investment, industry, housing and financing issues, and mechanisms to create opportunities for Jordanian banks and exchange companies to enter Iraq and establish partnerships with their Iraqi counterparts.