JPMorgan chief Dimon to sell some of his own company stock for first time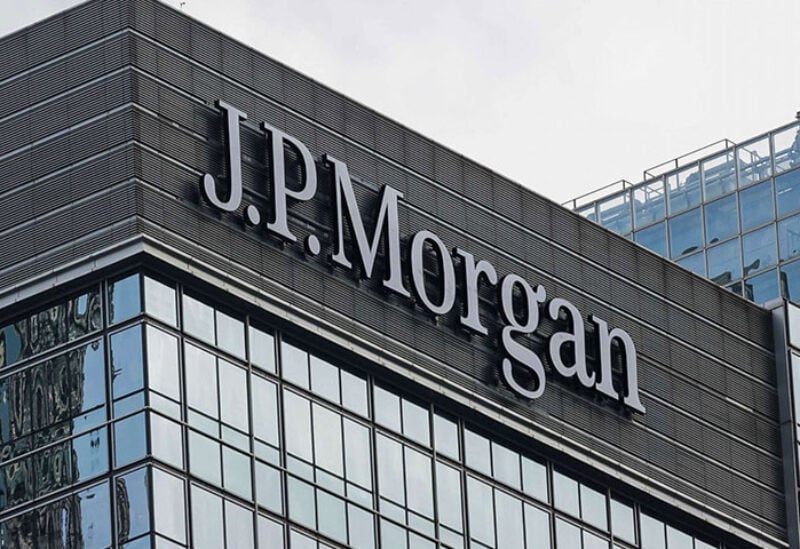 For the first time in nearly 18 years as the company's CEO, Jamie Dimon of JPMorgan Chase (JPM.N) will sell a portion of his ownership in the biggest U.S. bank in 2019, the firm announced on Friday.
According to the bank's regulatory filing, billionaire Dimon and his family seek to sell one million of the 8.6 million shares they now own, subject to the conditions of a stock trading plan.
Based on Thursday's closing price, the sale would bring in close to $141 million, leaving a remaining share of almost $1.07 billion. Less than 10% of Dimon's assets will be made up of it, together with stock options and performance shares that have not yet vested.
Dimon has an estimated net worth of $1.7 billion, according to Forbes. JPMorgan has a market capitalization of over $409 billion, according to LSEG data.
Dimon will sell the stock for "financial diversification and tax-planning purposes," and he "continues to believe the company's prospects are very strong," the bank said in the filing.
The sale is not related to leadership succession, a company spokesman said. Dimon is not planning to sell more stock, but could consider doing so in the future, the spokesman added.