JPMorgan settles Epstein lawsuit with US Virgin Islands for $75 million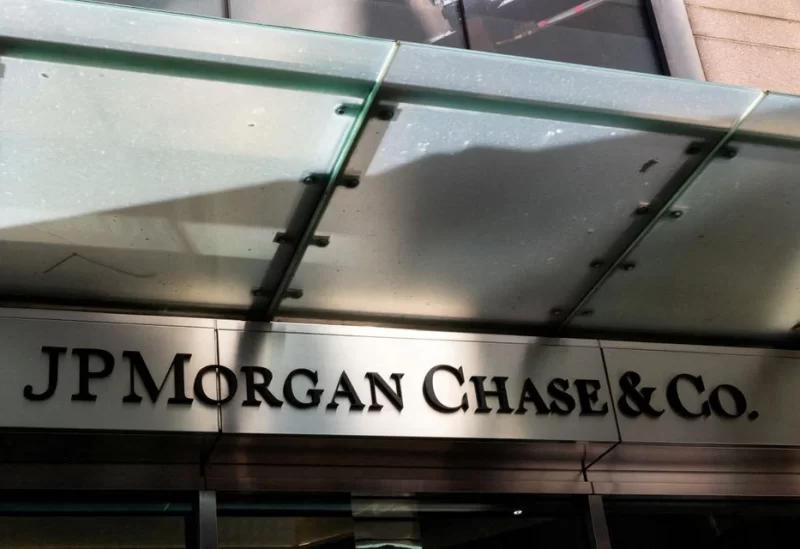 JPMorgan Chase (JPM.N) reached settlements with the U.S. Virgin Islands (USVI) and former executive Jes Staley to resolve lawsuits over sex trafficking by the disgraced financier Jeffrey Epstein, largely resolving a scandal that has weighed on the largest U.S. bank for months.
The settlements conclude the final pieces of major litigation in a saga involving women who said Epstein sexually abused them, and which embroiled some of the world's most powerful figures in finance and business.
JPMorgan said its $75 million settlement with the USVI includes $30 million to support charitable organizations, $25 million to strengthen law enforcement to combat human trafficking, and $20 million for attorney's fees.
The bank did not admit liability in agreeing to settle.
Terms of its settlement with Staley, a former Epstein friend who had been JPMorgan's private banking chief, are confidential.
In June, JPMorgan agreed to pay $290 million to resolve claims by dozens of Epstein's accusers.
Epstein had been a JPMorgan client from 1998 until 2013, when the bank terminated their relationship.
"The firm deeply regrets any association with this man, and would never have continued doing business with him if it believed he was using the bank in any way to commit his heinous crimes," JPMorgan said.