Kenya orders Meta's Facebook to tackle hate speech or face suspension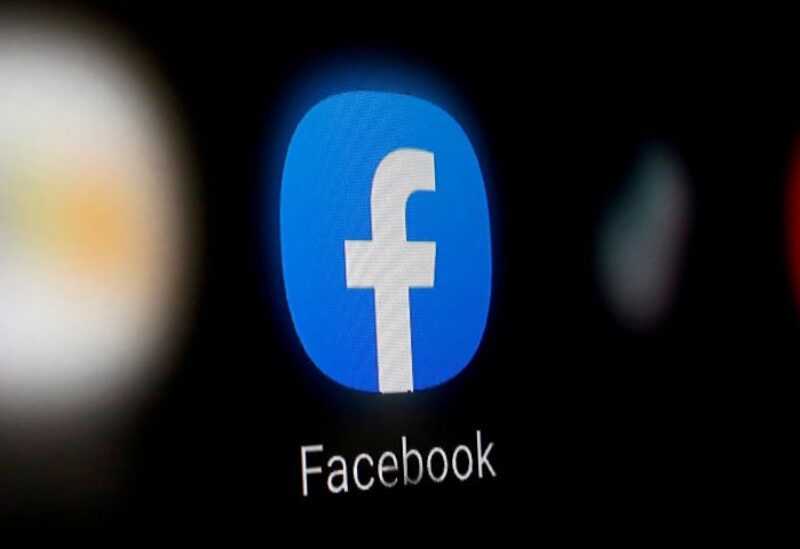 Kenya's ethnic cohesion commission has ordered Meta's (META.O) Facebook seven days to address hate speech and incitement related to next month's election, or its activities would be halted.
East Africa's largest economy is in the midst of campaigning for presidential, parliamentary, and local government elections on August 9.
According to a study released on Thursday by the advocacy organization Global Witness, Facebook approved and aired more than a dozen political adverts that violated Kenya's guidelines.
Supporters of the two presidential candidates, veteran opposition leader Raila Odinga and deputy president William Ruto, have used social media platforms to laud their candidates, convince others to vote for them, or to accuse rival parties of different wrongdoings.
The NCIC is a statutory agency created to promote ethnic harmony among Kenya's 45 tribes, some of whom have attacked one other in previous elections.