Kuwait Airways plans to lease eight Airbus jets within 10 years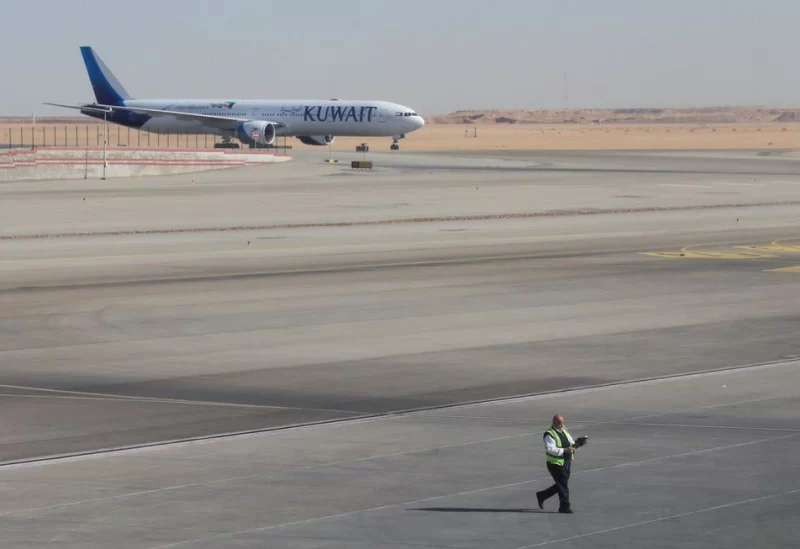 Kuwait Airways (KA.UL) Chairman Ali Aldokhan said on Sunday that the airline aims to lease eight Airbus (AIR.PA) passenger planes over the next ten years.
According to Aldokhan, the state-owned carrier is reviewing leasing bids, and the contract length for the leased jets, all Airbus 321 neo aircraft, will be between eight and ten years.
The lease of eight jets is in addition to Kuwait Airways' multibillion-dollar arrangement with Airbus in 2022 to acquire 31 planes, 18 of which have already been delivered.
While airlines globally were hit hard by the COVID-19 pandemic, many Gulf carriers have seen a swift pickup in demand and are key players in their governments' drive to diversify their economies into sectors such as tourism.
The cost of jet fuel for Kuwait Airways has increased 38% year-on-year since the beginning of 2023, Aldokhan said.
Kuwait Airways is in negotiations with Kuwait Petroleum Corporation on a discount mechanism to reduce the airline's jet fuel costs, CEO Maen Razouqi told the same press conference.