Kuwait draft 2022-2023 budget sees deficit down 74%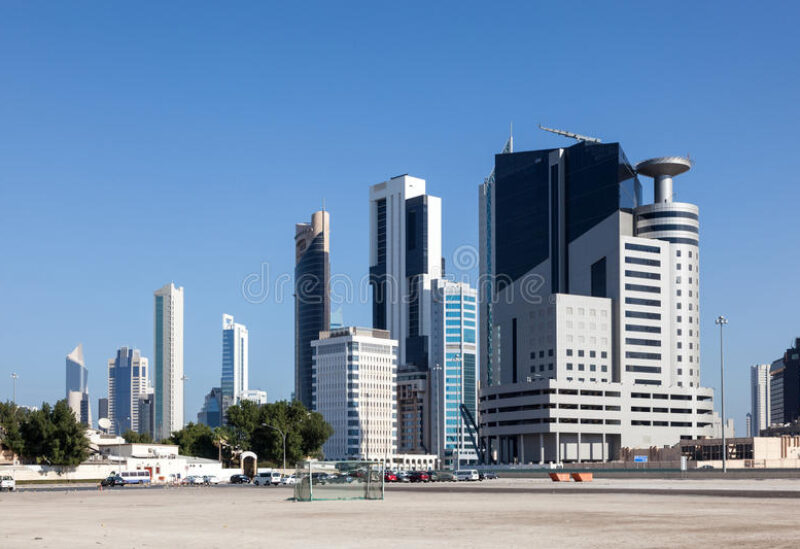 Kuwait's finance ministry said on Monday that it has filed a draft budget for 2022-2023 with a projected deficit of 3.1 billion dinars ($10.26 billion), a 74.2 percent decrease from the previous year.
According to a ministry statement, the Gulf OPEC member expects oil income to reach 16.7 billion dinars for the fiscal year ending March 2023, an increase of 83.4 percent from 2021-2022.
In the fiscal year 2022-2023, total income were anticipated to be 18.8 billion dinars, while costs were estimated to be 21.9 billion dinars.