LinkedIn hits 1 billion members, adds AI features for job seekers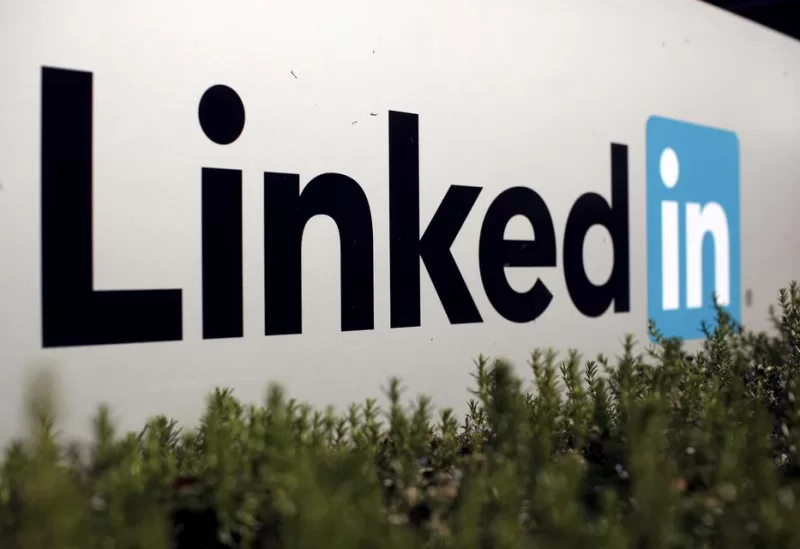 Microsoft's (MSFT.O) business-oriented social network LinkedIn announced on Wednesday that it now boasts over 1 billion members and is expanding its artificial intelligence offerings for premium customers.
Reaching the billion-user milestone places LinkedIn in the upper echelons of social media networks, with competitors like Meta Platforms (META.O). Members of LinkedIn keep a resume-like profile reflecting their education, employment experience, and professional skills.
About 80% of recent members are signing up from outside of the United States, the company has said.
LinkedIn has a free tier of membership but also offers subscriptions. Members of its $39.99-a-month tier will get new AI features that can tell a user, who may be plowing through dozens of job postings, whether they're a good candidate based on the information in their profile.
The system can also recommend profile changes to make the user more competitive for a job.