Lufthansa IT meltdown strands thousands of passengers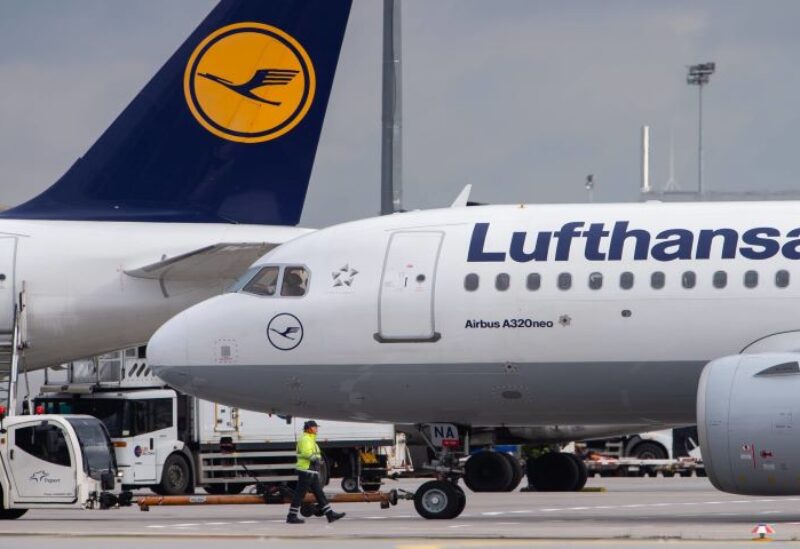 An IT failure at Lufthansa stranded thousands of passengers and forced flights to Germany's busiest airport to be cancelled or diverted on Wednesday, with the airline blaming botched railway engineering works that damaged broadband cables.
More than 200 flights were cancelled in Frankfurt, a vital international transit hub and one of Europe's biggest airports, a spokesperson for operator Fraport said.
Lufthansa later said all its IT systems were up and running again and that it expected Frankfurt flights to return to normal on Thursday.
Lufthansa and Germany's national train operator blamed the problem on third-party engineering works on a railway line extension that took place on Tuesday evening, when a drill cut through a Deutsche Telekom fibre optic cable bundle.
That caused passenger check-in and boarding systems at Lufthansa to seize up on Wednesday morning and prompted German air traffic control to suspend incoming flights, though these have since resumed.