Luxury cruise ship remains stuck in Greenland as tide fails to help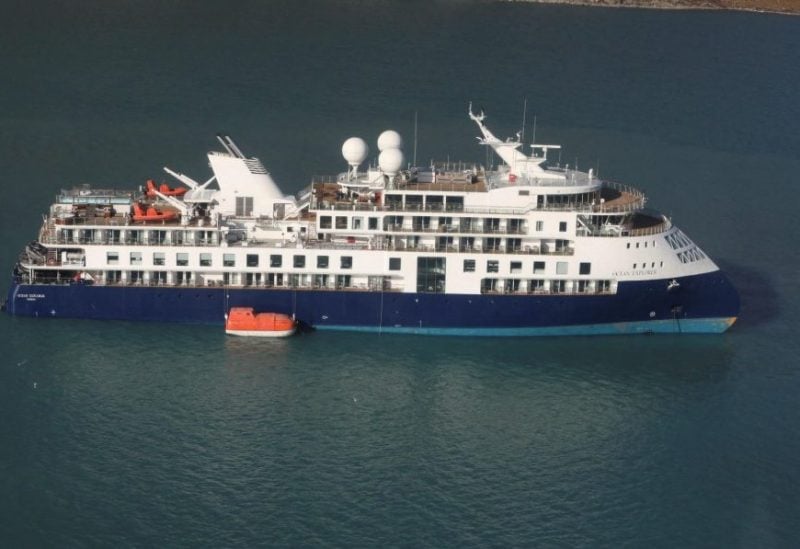 Following a run-aground earlier this week, a deluxe cruise liner carrying 206 passengers was still stranded on Wednesday in a remote area of Greenland, according to the vessel's operator and rescue agencies.
Joint Arctic Command (JAC) of the Danish military reported that the 104-meter (341-foot) Ocean Explorer was unable to be freed by Tuesday's tide.
"The tide that came in during the day, local time, did not provide the desired help to sail on," the JAC stated in a statement.
On board, the passengers and crew were still secure, according to Australian cruise line Aurora Expeditions.
"There is no immediate danger to themselves, the vessel, or the surrounding environment," Sydney-based Aurora said in a statement.
In the Alpefjord National Park, around 1,400 kilometers (870 miles) northeast of Greenland's capital Nuuk, where the closest rescue vessel is still days away, the ship ran aground on Monday while on a tour.