Malaysia mulls rules for Google, Meta to pay news outlets for content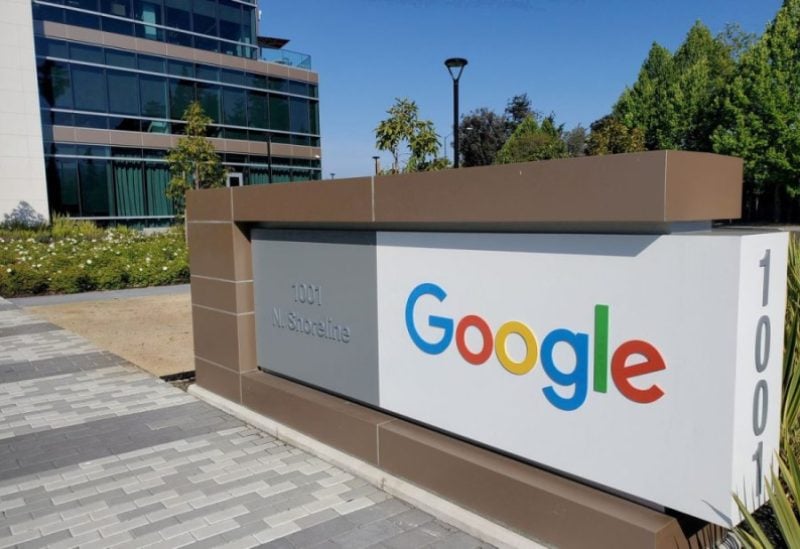 Malaysia announced on Tuesday that it is exploring rules requiring Alphabet Inc's Google and Facebook parent Meta Platforms to reimburse news publishers for information supplied from them.
Malaysia is in talks with Google, Meta, and other key internet platforms on a regulatory framework, according to a statement issued by the Malaysian Communications and Multimedia Commission (MCMC) following a meeting with representatives from both firms.
The proposed regulations will be similar to rules in Australia, which in 2021 made it compulsory for Google and Meta to compensate media outlets for content that generates clicks and advertising dollars, the MCMC said.
The MCMC is also mulling rules similar to Canada's Bill C-11, which aims to regulate streaming platforms and requires them to support Canadian content.
Earlier this year, Malaysia said it would take legal action against Meta for failing to act against harmful content on its Facebook platform, but later dropped the plan following meetings with the company.