Malaysia warns TikTok, Meta over alleged blocking of pro-Palestinian content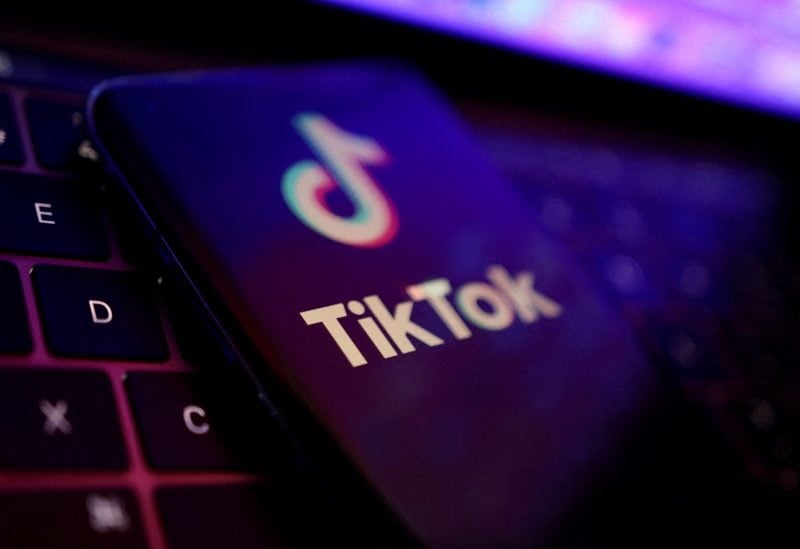 On Thursday, Malaysia's minister of communications issued a warning, threatening to take drastic measures if pro-Palestinian information on TikTok and Meta (META.O) social media sites is blocked.
Following the announcement by Communications Minister Fahmi Fadzil that social media companies were being accused of censoring content that supported the Palestinian cause, Meta clarified that it was not purposefully silencing opinions on its Facebook page.
"If this issue is ignored, I will not hesitate to take a very firm approach and stance," Fahmi said in a posting on the social media platform X, formerly known as Twitter.
Without elaborating, Fahmi said many parties had urged the government to take firm action against social media platforms that restrict pro-Palestinian content.
A Meta spokesperson said there was "no truth" to the claim.
"Our policies are designed to keep people safe on our apps while giving everyone a voice," the spokesperson said in an email to Reuters on Thursday.