Mexico inflation likely ticked down in first half of October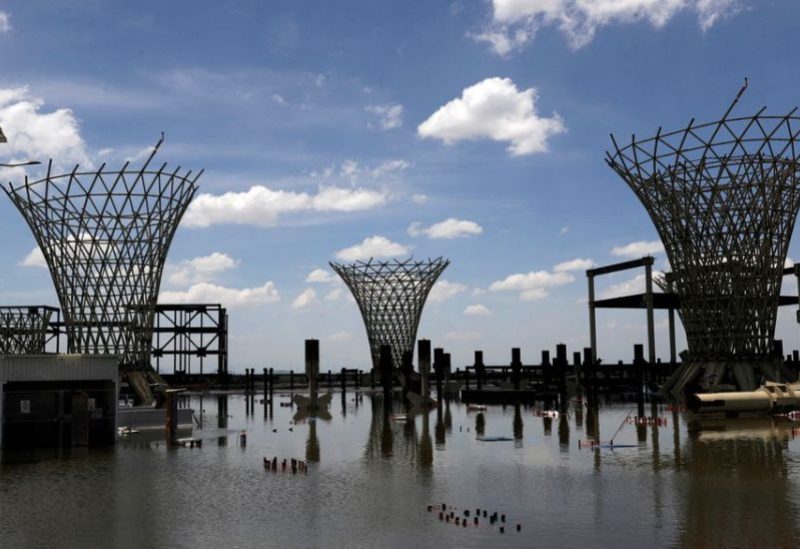 A Reuters poll on Monday indicated that although Mexico's inflation may have decreased in the first half of October, it remained above the central bank's target, bolstering expectations that the bank will keep the benchmark lending rate at its present levels for an extended period of time.
For the first two weeks of the month, an annual headline inflation rate (MXCPHI=ECI) of 4.38% is predicted by a consensus projection of 10 analysts. This is the lowest rate since March 2021, although it is still more than the monetary authority's target of 3%, give or take one percentage point.
Annual core inflation (MXCPIC=ECI), which strips out some especially volatile energy and food prices, was seen at 5.49% during the same period, its lowest level since October 2021.
Banxico, as the central bank is known, last month decided to keep its key rate steady at 11.25% for the fourth straight meeting, with analysts predicting the rate will remain on hold until early 2024.
The bank's board members also pushed off the deadline for inflation to converge to its target to the second quarter of 2025, after previously setting it at the fourth quarter of 2024.