Microsoft and Google pledge $30bn to fight cyber crime over five years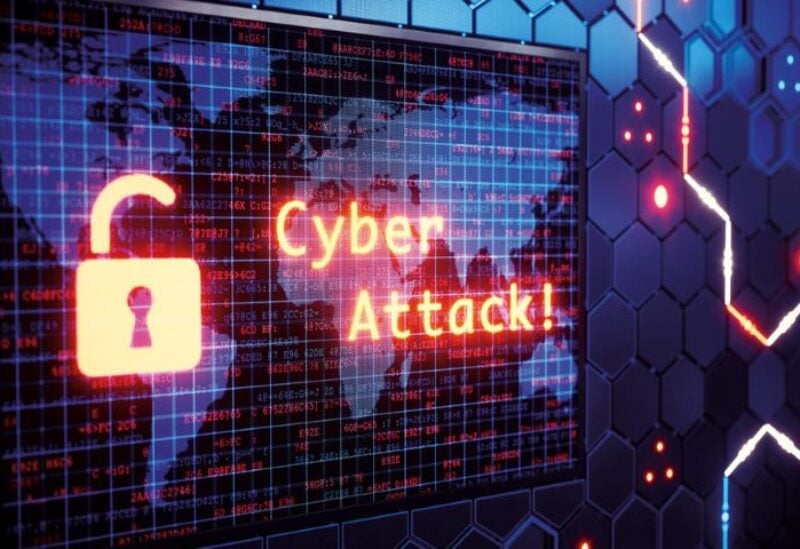 To fight cyber crime over the next five years, Microsoft and Google have committed to invest $20 billion and $10bn, respectively.
The two US tech giants revealed pledges after their chief executives met the US President Joe Biden on Wednesday and discussed the measures to bolster the cyber ecosystem. Top executive of other technology companies such as IBM, Apple and Amazon also attended the meeting.
"Thank you @POTUS for convening a critical conversation on cybersecurity," Satya Nadella, Microsoft's chief executive, said on Twitter.
"Microsoft will invest $20 billion to advance our security solutions over the next five years, $150 million to help US government agencies upgrade protections and expand our cyber security training partnerships."
Microsoft has been one of the prominent targets for cyber criminals. Recently, thousands of apps and portals that use Microsoft's Power Apps platform mistakenly leaked about 38 million confidential records and left them exposed for months on the internet.
In March, cyber espionage group Hafnium reportedly exploited Microsoft's widely used email and calendar Exchange server, breaching more than 30,000 commercial and local government entities in the US.
Microsoft said it would also expand its partnerships with community colleges and non-profit groups for cyber security training programmes.