Microsoft extends cloud lead over Alphabet with focus on OpenAI, big clients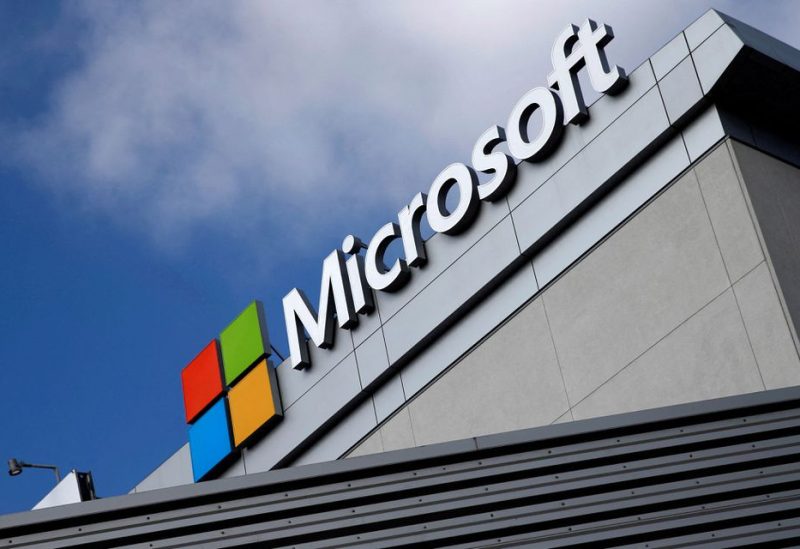 With its early investments in OpenAI and emphasis on large clients, Microsoft is outpacing Alphabet in the competition to profit from generative artificial intelligence. This is causing concerns that the parent company of Google may lose market dominance in cloud computing.
The first quarter growth of Microsoft's Azure platform was driven by cloud expenditure by companies getting ready to introduce AI features, which sent the company's shares (MSFT.O) up about 4% on Wednesday.
But in a sharp contrast, growth at Alphabet's cloud unit hit a near three-year low as its big exposure to smaller clients dampened growth, sending the company's shares tumbling more than 6%.
In the battle to tap the next growth driver for the cloud business, Microsoft has focused on its core business clients that already use many of its software services, while Google has turned to startups.
"Demand for artificial intelligence drove Microsoft's growth. Demand among Google's larger clients was similar, but the firm is more exposed to high-growth and startup clients, which have been more aggressive with cost-control efforts," Morningstar analyst Ali Mogharabi said.