Microsoft invests $2 billion in London Stock Exchange cloud deal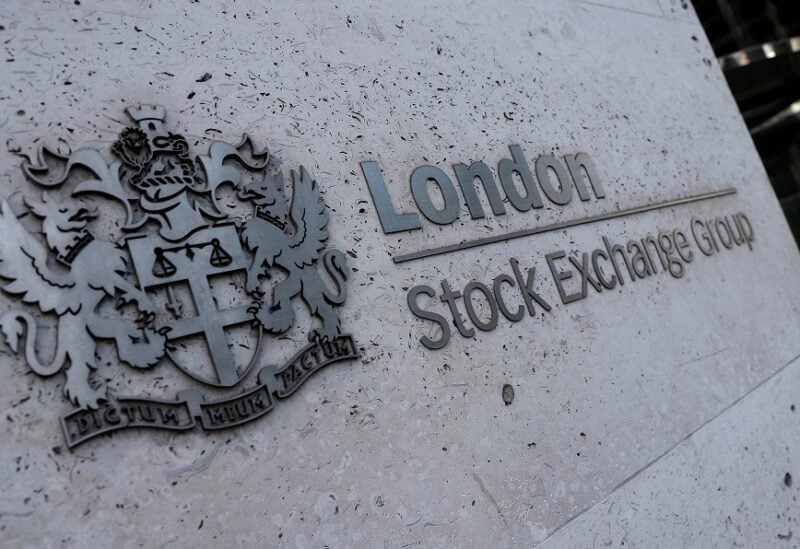 Microsoft will invest $2 billion in a 4% share in the London Stock Exchange Group, the latest indication of the blurring lines between Big Tech and financial institutions that have regulators concerned.
While declining to provide specific figures, LSEG stated on Monday that the deal would result in a "meaningful" increase in revenues after 2025 as a result of selling more of its current products through Microsoft apps to a wider customer base and better product pricing.
Regulators are now looking more closely at the connections between a small number of major global cloud corporations, like Microsoft, Google, Amazon, and IBM, and financial institutions like banks and exchanges.
Microsoft and LSEG have a long-standing partnership, and according to David Schwimmer, CEO of the exchange group, discussions regarding a more strategic partnership started approximately a year ago.
Regulators have expressed concern about the over-reliance of financial firms on too few cloud providers, given the disruption this could cause if a provider serving many clients went down.
The European Union has just approved a law introducing safeguards on cloud providers in financial services, with Britain set to follow suit.
"You should assume we do not like to surprise our regulators," Schwimmer said, when asked if LSEG has ensured that regulators were on board.