Microsoft stops making Xbox One consoles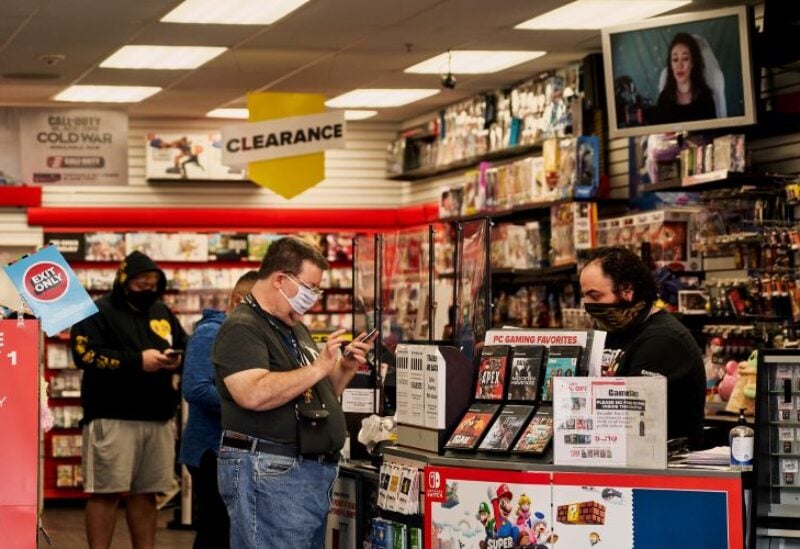 Microsoft Corp said on Thursday that it has ceased production of all Xbox One systems in order to focus on the development of its next-generation consoles.
"We ended manufacture for all Xbox One consoles by the end of 2020 to focus on production of Xbox Series X|S," stated Cindy Walker, senior director of Xbox Console Product Marketing.
Microsoft initially cancelled the Xbox One X and digital Xbox One S in preparation for the release of the Xbox Series X in 2020.
The software behemoth planned to release two variants of its Xbox Series X in November 2020, seven years after the previous edition debuted, in order to capitalize on a pandemic-driven increase in consumer spending on games.
However, various businesses throughout the world are feeling the effects of an unprecedented scarcity of semiconductor microchips, creating supply delays for a variety of items.
The Nikkei business daily said in November that Nintendo Co (7974.T) will produce 20% fewer Switch gaming consoles than expected due to a supply shortage.
The Verge broke the story earlier on Thursday.