Netflix explores investing in live sports, bids for streaming rights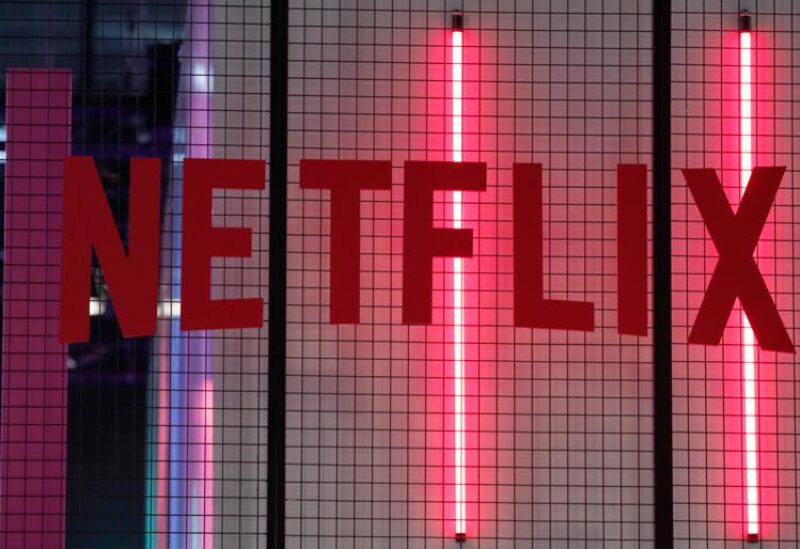 The Wall Street Journal reported on Tuesday, citing people familiar with the situation, that Netflix Inc (NFLX.O) is considering making investments in live sports broadcasting and has recently made a bid for the streaming rights for professional sports leagues.
According to the article, the corporation recently made a bid for the ATP tennis tour streaming rights for various European nations, including France and the U.K., but then withdrew.
Upon being contacted by Reuters, Netflix opted not to respond.