Netflix is set for its slowest revenue growth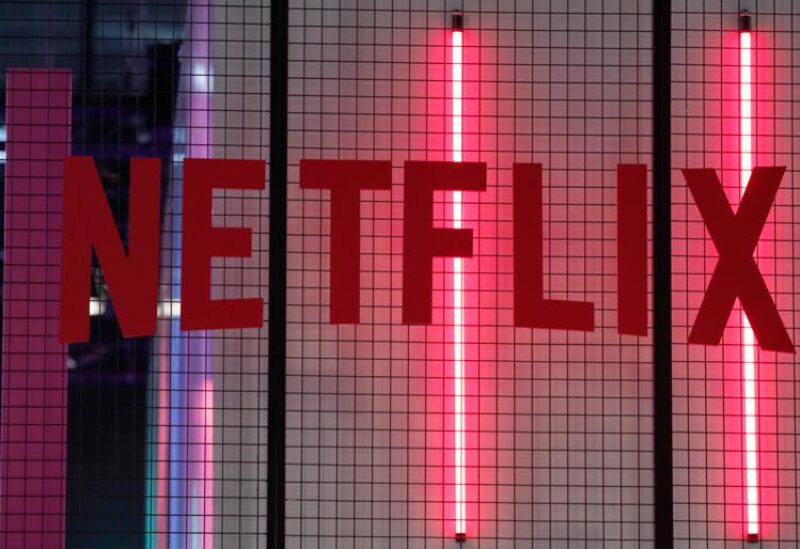 As its ad-supported plan struggles to attract customers in the saturating US market, Netflix is set to record its slowest quarterly revenue growth this Thursday.
The situation pressures the company to pull back on content spending this year.
Due to the rising costs and difficulty in financing production, Netflix has already been reeling under the strained customer base.
Increased competition from platforms such as Disney+ and Amazon Prime has also added to the stress on the streaming conglomerate.
Netflix had pinned its hopes on the launch of an ad-supported plan but has severely missed the mark, as there has not been any significant increase in subscribers.
The $6.99 per month ad-supported plan only has access to some titles, driving the budget higher for several users and resulting in lower subscription numbers.
Netflix has already suffered hefty losses as subscribers gave up their membership in the first six months of 2022 due to the weakening state of the global economy.
Netflix attracted 4.5 million customers in the fourth quarter, which would be the smallest number for the Christmas season since 2014, compared to 8.3 million subscribers it gained the year before.
The company's stock has dropped nearly 50 per cent, with revenues expected to fall short of the previous quarter's collection, only a 1.7 per cent increase to $7.84 billion, the lowest since it went public in 2022.
Last year, the streaming giant cut several hundred jobs as it has been struggling due to dwindling customer spending, rising production costs, and heightened competition.
But a separate report showed for one of its private jets, Netflix is employing a flight attendant, with the chosen candidate earning up to $385,000 annually.
An advert said, "the Netflix Aviation department provides exceptional, safe, and confidential air transportation".
In order for Netflix to keep spreading joy around the globe, the crew "helps Netflix reach the world more efficiently and effectively," the advertisement added.