Netflix's profit surge as number of paid subscribers hikes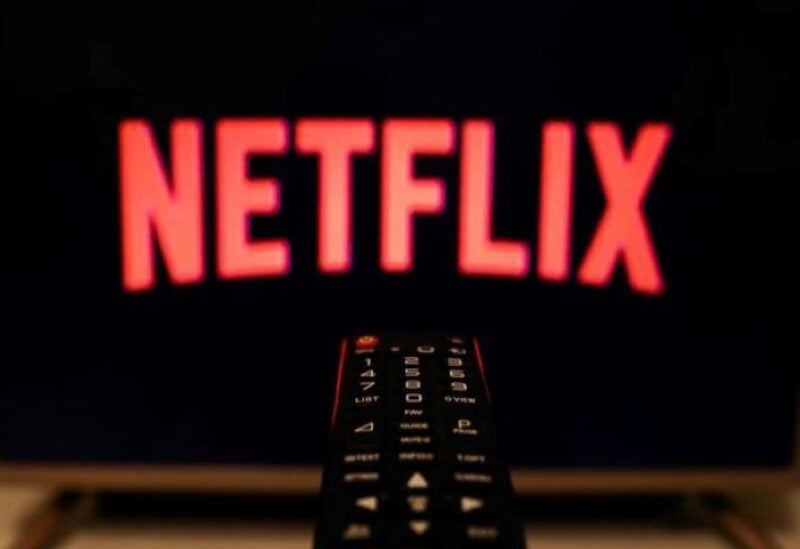 Netflix, the world's largest streaming company, net profit surged 87.9 percent year-on-year in second-quarter, as the company added more than 1.5 million paid subscribers in three months.
Net income during the period reached $1.3 billion, nearly $633 million more than the same period last year. However, it was 20.7 percent down on the quarterly basis.
This huge spike in the number of users last year is attributed to more people staying indoors and moving to the online platform for home entertainment. Netflix posted a 19.4 percent increase in revenue in the second three months to June 30 from a year ago to $7.3 billion.
Its operating income rose 36 percent on an annualized basis to $1.8 billion.
"We finished the quarter with over 209 million paid memberships, slightly ahead of our forecast … we continue to focus on improving our service for our members and bringing them the best stories from around the world," Netflix said in a statement to its stakeholders.
The company's sales growth was driven by an 11 percent increase in average paid streaming memberships and an 8 percent growth in average revenue per membership, Netflix said.
It said the Covid-19 pandemic created an "unusual choppiness" in its growth and "distorted year-over-year comparisons" as acquisition and engagement per member household spiked in the early months of the crisis.